Laberge Group's experienced team of planners have successfully partnered with communities throughout New York State to develop effective and impactful Local Waterfront Revitalization Programs (LWRP) and similar waterfront planning and implementation projects utilizing LWRP funding. Our team collaborates with elected officials, community leaders, residents, and other stakeholders to establish a common understanding of the issues that affect the waterfront, and establish strategies for addressing these issues.
While each LWRP is developed to meet the unique needs of each client community, common elements include:
Mitigating flooding affecting public and private lands as well as infrastructure.
Promoting natural shorelines to establish more resilient shorelines.
Addressing stormwater runoff.
Addressing water quality and water quality monitoring.
Protecting/restoring shellfish and recreation industries.
Preserving and encouraging water-dependent and water-enhanced uses and other compatible uses.
Preserving open space and ecological resources along the shoreline.
Encouraging tourism economic activity.
Improving public access to the waterfront.
Incorporating green infrastructure on public lands while encouraging green infrastructure on private land.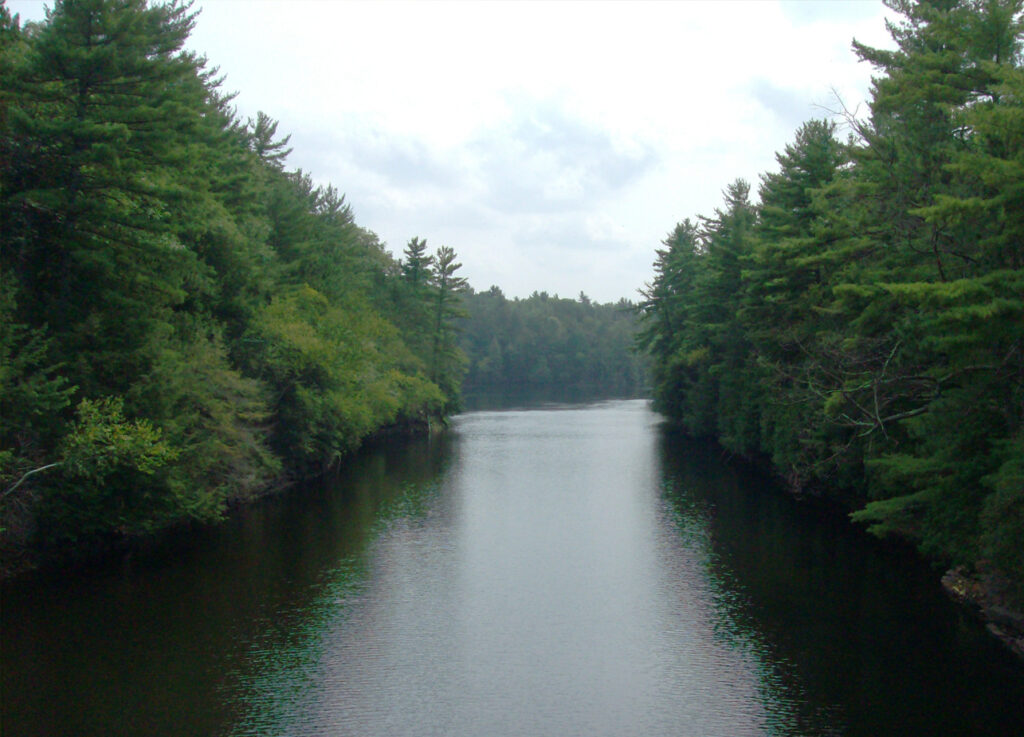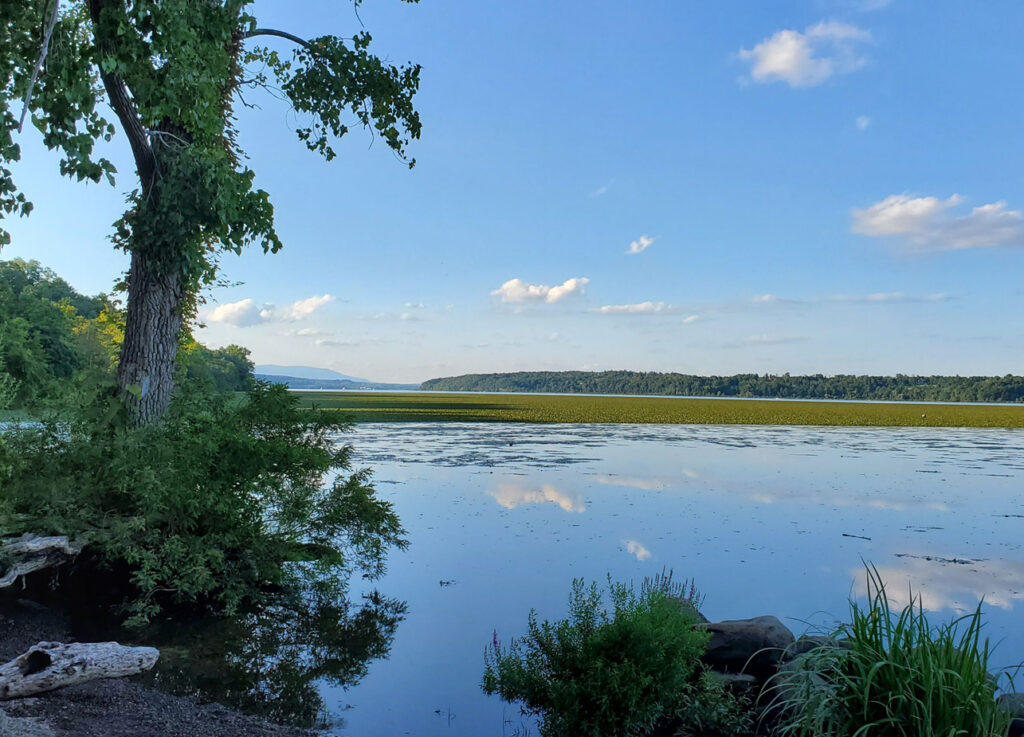 Understanding of Each Community's Unique Challenges and Opportunities
A thorough, fact-based understanding of the community and the particular challenges affecting the waterfront is critical to the development of an effective LWRP. Laberge Group's planning professionals begin by utilizing thorough and proven strategies to gain an understanding of each community's unique waterfront conditions, challenges, and opportunities.
Inclusive and Effective Planning Process
Equally important to the planning process is an effective public engagement strategy that fosters inclusivity and maximizes participation. Robust participation facilitates the development of a plan that represents the priorities of constituents, including residents, businesses, preservationists, developers, and other stakeholders, as well as elected officials.
A well-executed public engagement process helps build the consensus that is critical to both establishing a unified vision and to generating support for implementing the plan's recommendations. Laberge Group partners with each client community to tailor and execute a custom public participation plan by selecting from a suite of proven engagement tools.
Focus on Innovation and Implementation
Laberge Group's experienced planning professionals are adept at distilling this information, leveraging years of experience and best-practices knowledge, to develop an innovative and actionable program that is divided into phases. The phased approach facilitates implementation, creates accountability, and enables communities to utilize a draft LWRP to leverage grant opportunities while simultaneously maintaining progress throughout the planning process.
Once adopted, a well-framed LWRP is a user-friendly and implementable tool for enabling change, addressing challenges, and leveraging opportunities. The program acts as a foundation for:
Preserving and enhancing the identified Waterfront Revitalization Area.
Identifying opportunities for compatible shoreline development.
Investing in public infrastructure and other capital projects.
Facilitating economic development.
Developing municipal codes, including zoning and other land use regulations to implement certain policy and regulatory recommendations of the LWRP.
Establishing natural resource use and protection policies.
Is your community, like so many communities throughout New York State, in need of an impactful Local Waterfront Revitalization Plan (LWRP) or similar waterfront planning initiative to mitigate damaging flooding, establish more resilient shorelines, preserve and encouraging water-uses, encourage location-appropriate economic activity, and improve public access to your community's waterfront? Are you interested in learning about funding available for this planning?
Get in touch to see how Laberge Group can help. We're happy to be a resource for you.