Laberge Group understands that a safe and reliable water supply, coupled with efficient storage and distribution, is fundamental to the vitality of a community and the health of its citizens. Our engineers have years of experience providing water engineering services to communities throughout New York State. In fact, Laberge Group is among the State's most experienced water engineering consulting firms.
Over the course of our 55 years in practice, the firm has developed a particular focus on water, wastewater, and stormwater infrastructure design and project development. We have successfully studied, designed, and implemented water projects for communities statewide, with dozens of those projects having been successfully completed within the past five years. This experience leads to insights that are invaluable to the development of high-quality engineering solutions and the effective implementation of water projects.
Our engineering team leverages the latest technology to devise high-quality and cost-effective solutions to water infrastructure challenges for our client communities. Laberge Group's expertise encompasses all aspects of water engineering services, including supply, treatment, storage, and distribution. These services include:
Surface Water Supplies.
Ground Water Supplies.
Water Treatment and Purification.
Filtration.
Transmission.
Distribution.
Elevated Storage.
Ground Storage.
Hydraulic Analysis.
Fire Protection.
Reservoirs/Dams.
Irrigation.
Metering.
System Mapping.
Rate Studies.
Master Planning.
Resource Development.
Funding/Grant Sources.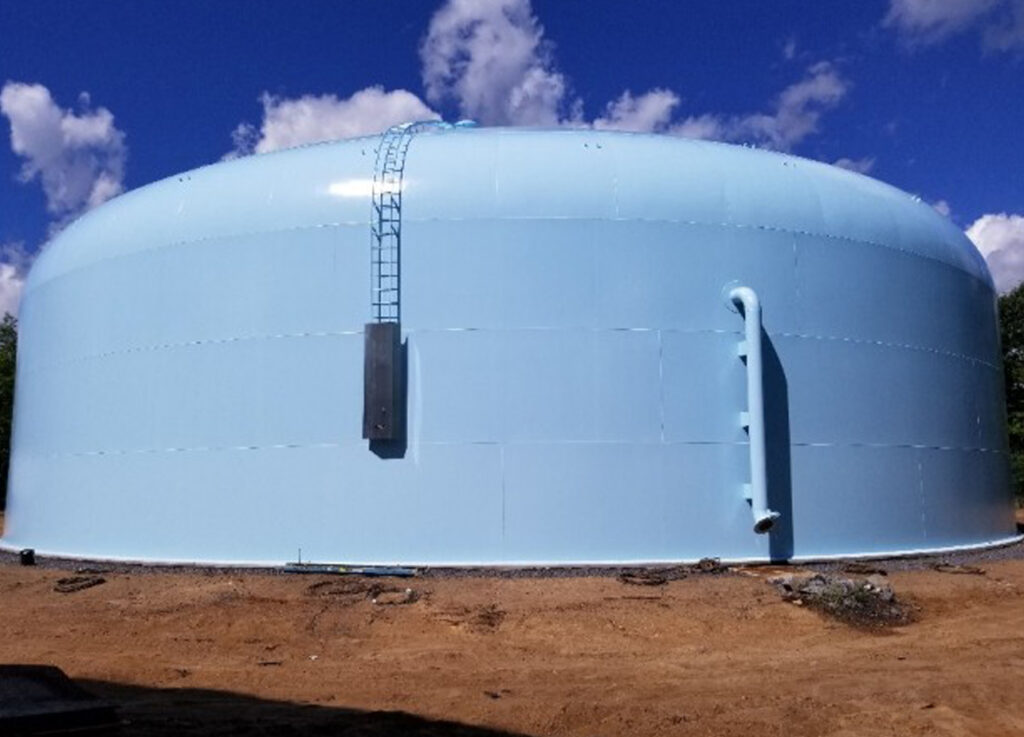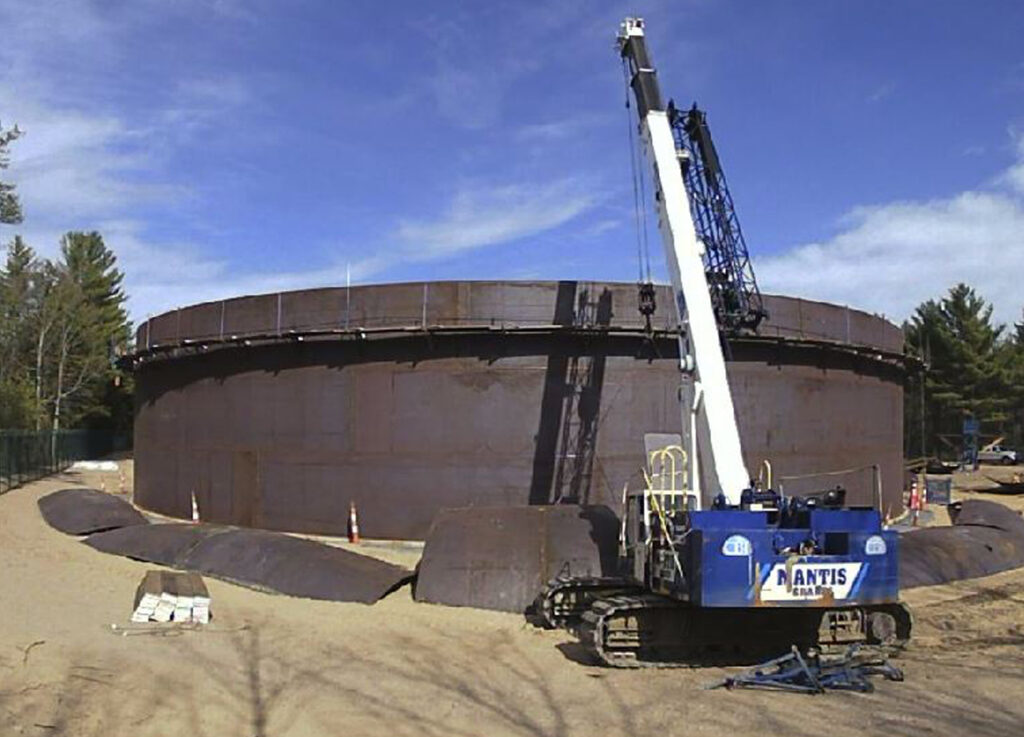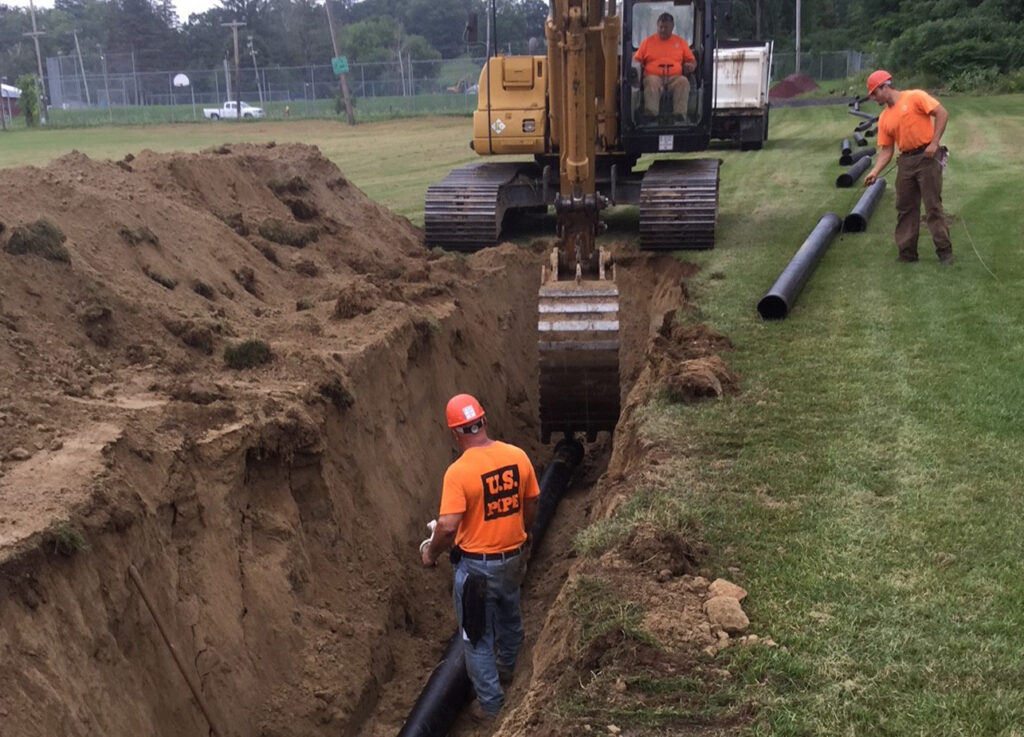 As members of a multi-discipline firm, Laberge Group's engineers are able to collaborate seamlessly across departments to cover the wide array of services required for the successful implementation of municipal water projects. This includes working with our in-house Grant and Community Development team to maximize funding success. This collaboration has led to a successful securing of many millions of dollars in grants and low-interest financing that is often essential to undertake water projects. Our municipal clients also benefit from the partnership between our Engineering and Planning departments who work together to establish special water districts as needed.
The services we provide to client communities do not end when the water starts flowing. Laberge Group's team is available on an as-needed basis over the life of the system.
Whether your community is in need of isolated repairs to deteriorating infrastructure or looking to undertake a capital improvement project that entails the planning, design, and construction of a community-wide water system, Laberge Group can help.  
Can you spare a few minutes now to discuss strategies that could impact the the supply, treatment, storage, and distribution of water in your community for years to come? Get in touch to see how Laberge Group can help. We're happy to be a resource for you.