Laberge Group plans, designs, and oversees construction of park and recreational facilities. Through site selection, conceptual design, construction, facilities expansion, and long- and short-term parks and recreation master plans, Laberge Group works with communities to provide recreational areas dedicated to health and wellness, recreation, and community building.
Laberge Group provides total rural and urban recreational services, including but not limited to:
Outdoor sports facilities.
Indoor sports facilities.
Interpretative centers.
Nature walkways.
Picnic areas.
Pavilions.
Waterfront facilities.
Bicycle trails.
Swimming pools.
Skating rinks.
Because projects of this scale often require grant funding and/or low-interest financing in order to be fiscally viable, Laberge Group's engineers collaborate seamlessly with our in-house funding development specialists from the outset of the planning and design process to craft projects that both meet the needs of your community and align with the goals of targeted funding agencies. These services include:
Identifying relevant grants and financial aid programs.

Assisting communities in determining eligibility.

Reviewing recent successful applications to determine funding priorities and potential application differentiators.

Preparing applications.

Administering funds for the development of park and recreational facilities to maintain grant eligibility by complying with the requirements of funding agencies.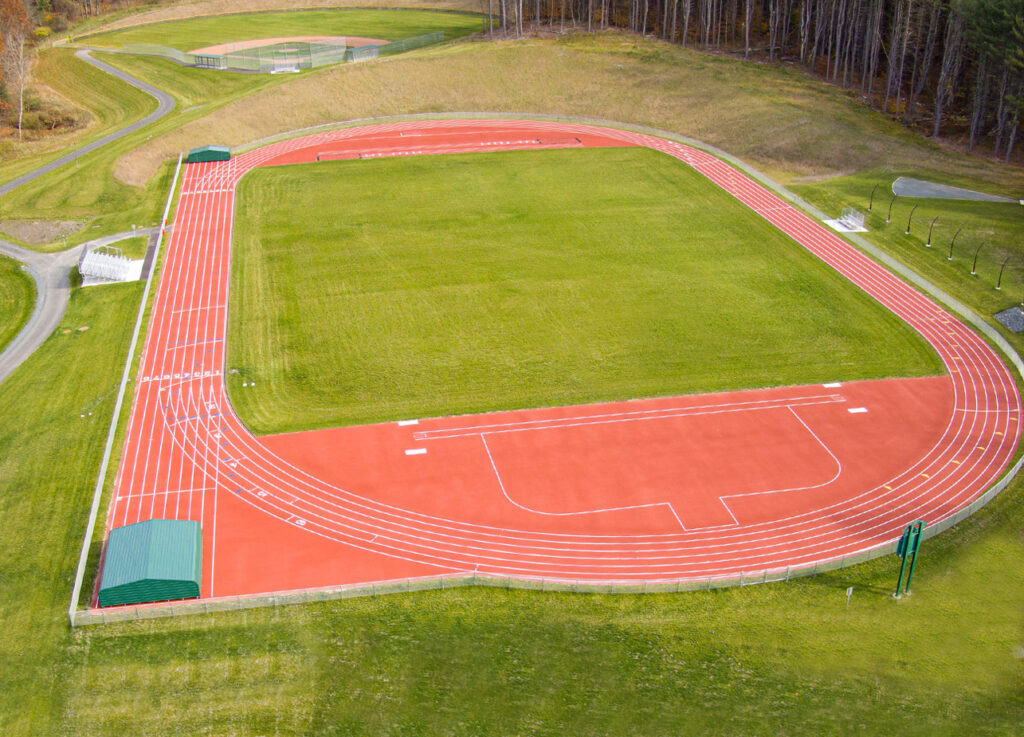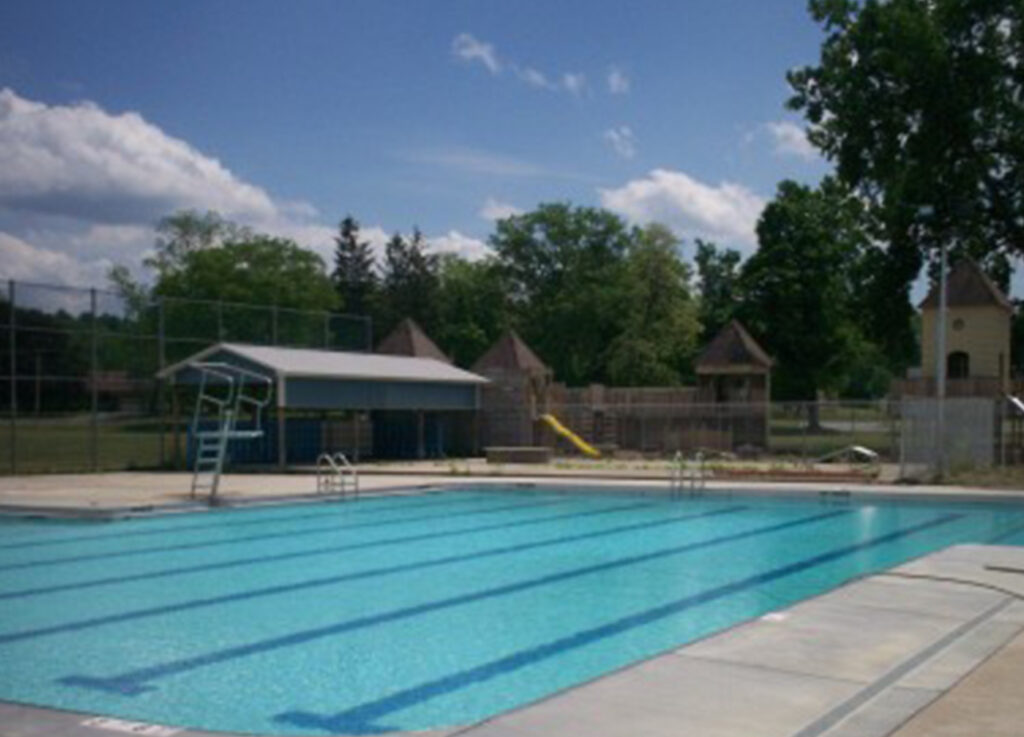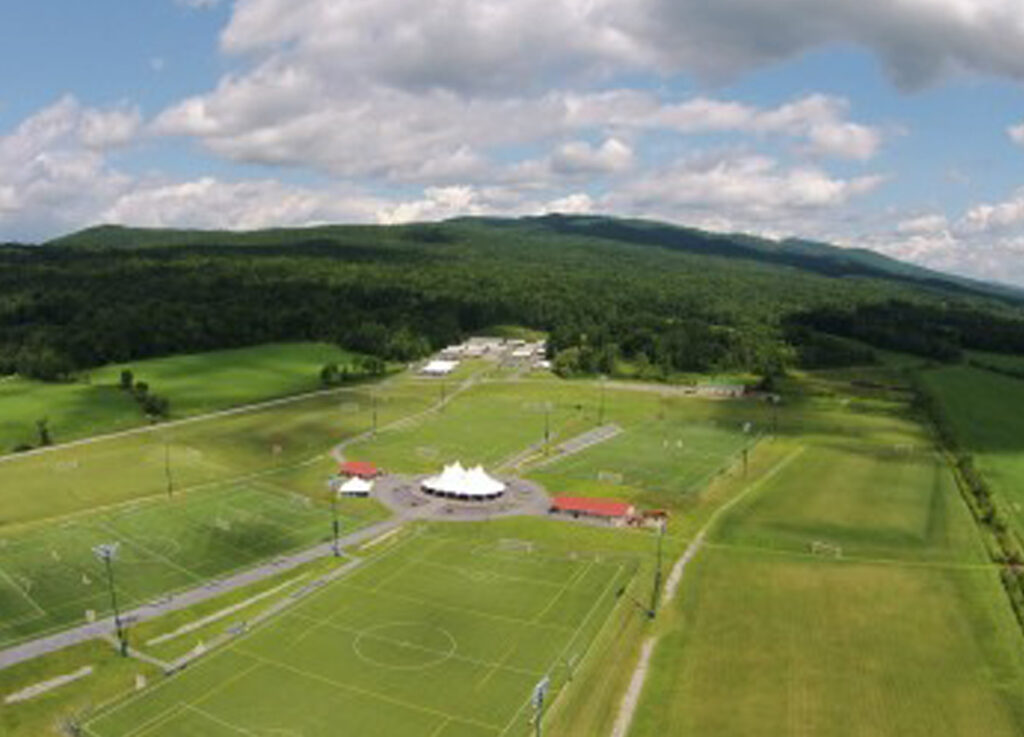 If your community, school or public service organization is considering updating or developing new sports or recreational facilities, get in touch to see how Laberge Group can help. We're happy to be a resource for you.