Laberge Group provides construction services for a wide array of public and private projects. Experienced project managers and NICET certified field staff are supported by full-service professionals with the resources and expertise to support the implementation of quality projects through effective bidding procedures, construction observation, records maintenance, and construction administration. The team is experienced in maintaining the comprehensive project documentation required by Federal and State grant funding agencies.
The construction services Laberge Group has provided to further the successful construction of both private projects and municipal facilities and infrastructure include, but are not limited to:
Bidding Phase Services, Including:

Preparation of Bid Documents, Including Plans, Specifications Suitable for Bidding, Contract Documents.

Response to Bidder Inquiries.

Reviewing Bids, and Providing Contract Award Recommendatio

ns.

Onsite Construction Observation, Including:

Conformance of Work Performed to Shop Drawings. 
Monitoring Progress and Quality of Work.

Preparation and Submission Of Daily Reports.
Project Schedule Compliance Monitoring and Progress Meetings with Contractors.
Recommendations of Change Orders and Supplemental Agreements.
Photo Record Maintenance.

Construction Administration Assistance, Including:

Evaluation of Contractors' Progress Payments for Accuracy and Consistency with Work Progress.

Approval of Contractor Payment Applications.

Responses To Requests For Information.

Closeout Documentation.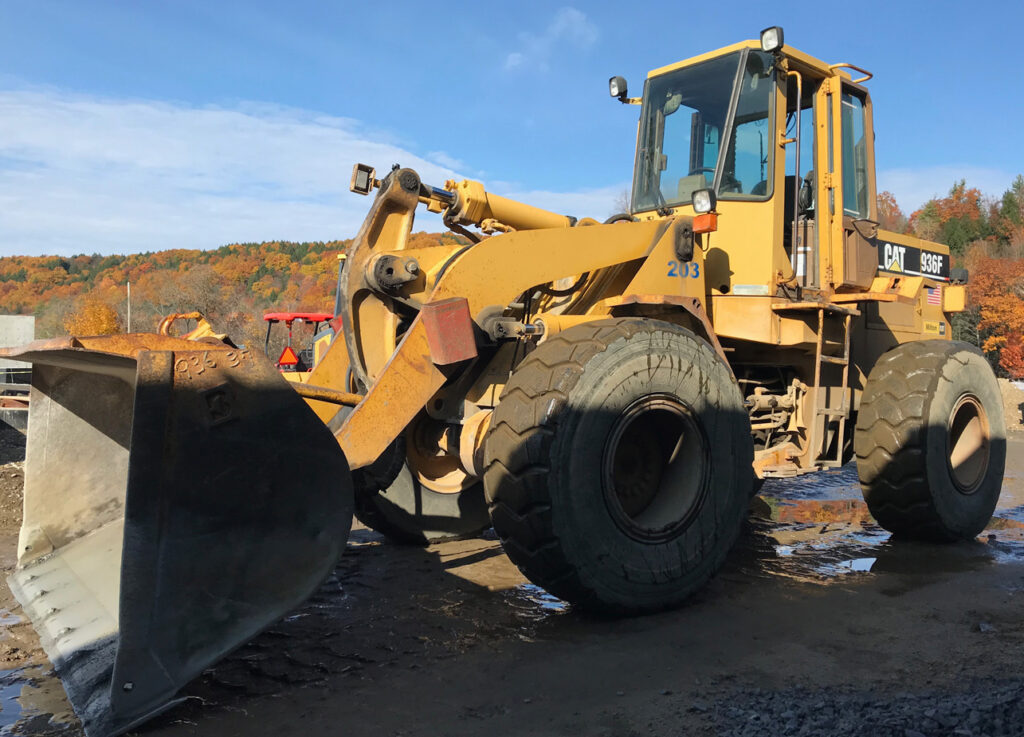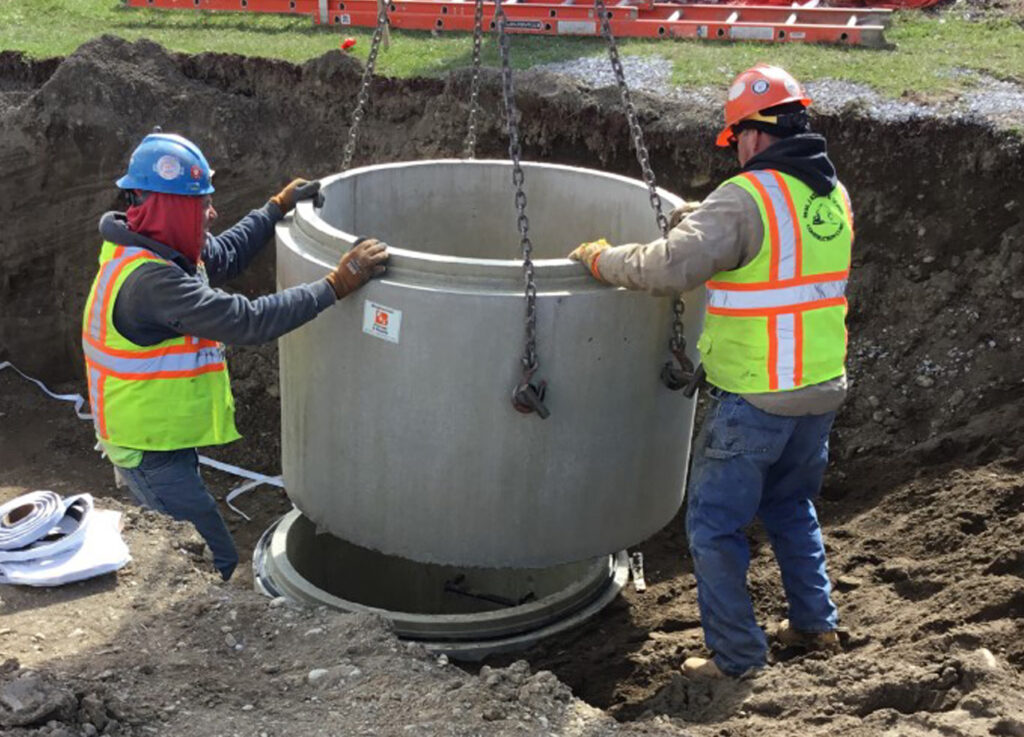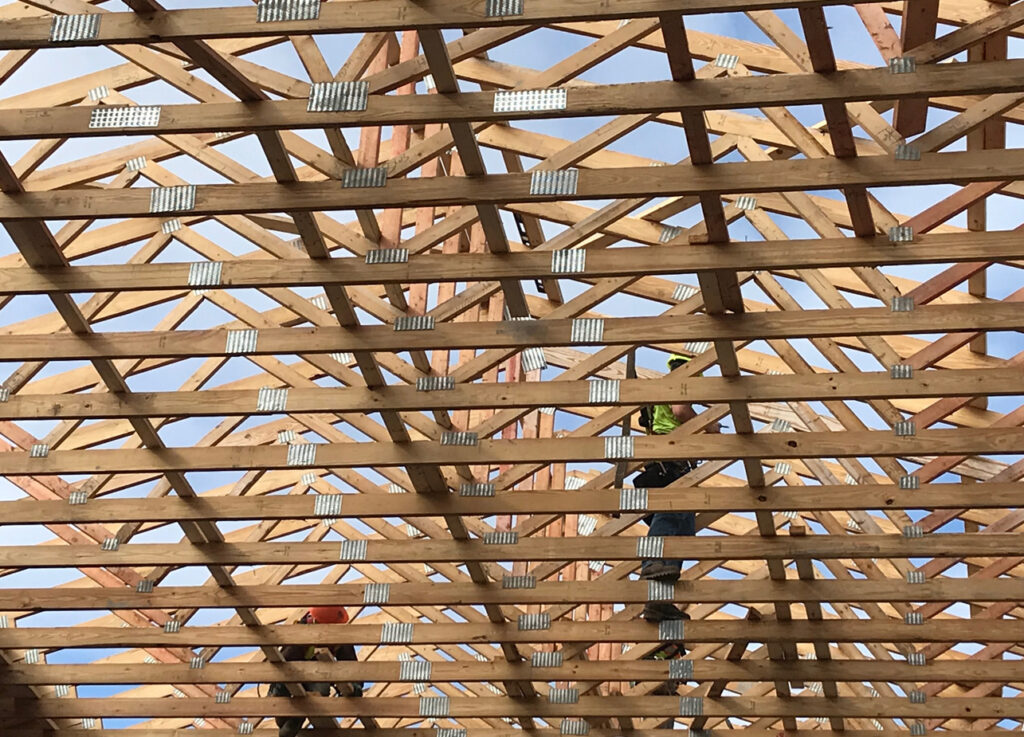 Successfully completed projects have included water source and storage infrastructure; wastewater treatment plants and pumping stations; underground conveyance infrastructure for water and wastewater; roadway and sidewalk improvements; and municipal facility improvements including town and village halls and town garages. The range of projects for which Laberge Group has rendered construction services over the past five decades includes:
Architecture

New Building Construction

Building Renovation

Tenant Fit-up

Utility Replacements and Improvements

Culvert Replacements

Water Supply

Water Storage Facilities and Distribution

Reservoirs and Dams

Fire Protection

Wastewater Projects

Wastewater Collection and Treatment

Wastewater Facilities

Storm Drainage Systems

Erosion Control

Storm Water and Flood Control Management

Recreation'

Parks and Community Centers

Waterfront Development

Sports and Swimming Facilities

Boat Launches/Marinas

Multi-purpose Trails, Trailhead Facilities

Solid Waste

Landfill Construction and Closure

Transfer Stations
If your community is in need of construction services such as bidding phase services, onsite construction observation, preparation of reports, project schedule compliance to match funding requirements, or construction administrative assistance, please get in touch. We would be happy to schedule a free, no-obligation assessment of your community's needs and possible solutions. We're here to help.