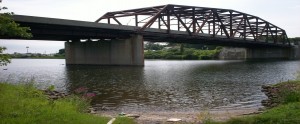 Laberge Group was commissioned to prepare a Joint Local Waterfront Revitalization Plan (LWRP) for the Towns of Glen and Mohawk and the Villages of Fultonville and Fonda. The LWRP brings together the four communities and develops a cohesive, shared vision for enhancing development opportunities along the waterfront of the Mohawk River. The Plan provides a revitalization strategy and directs the implementation of projects focusing on the community waterfronts and creating connectivity to the Main Streets, thereby offering opportunities for economic development and growth.
The Towns and Villages maintain shared interests and complementary resources, and as such, have prepared a common Plan that enables each to benefit from collaboration and the strengths of their neighbors, while creating a regional vision.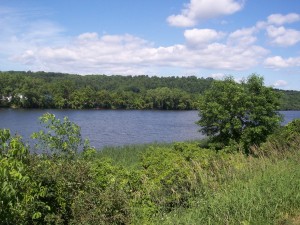 The Mid-Montgomery County LWRP focused on the most critical issues facing these Mohawk River communities, including:
Enhancing public waterfront access opportunities.
Revitalization of downtowns.
Protection of community character.
Improving the ability of the communities to take advantage of canal-related tourism.
Backed by strong commitment from the involved Villages and Towns to revive their waterfront and bring life back to their historic Main Streets, the projects or action steps needed to manage and revitalize local waterfront properties generated by the LWRP were built upon consensus between the involved municipalities and the State. The goals and recommendations were formulated based on an extensive public participatory process and the input of professional expertise from Laberge Group consultants, Montgomery County Department of Economic Development and Planning, NYS Canal Corporation, NYS Department of State Division of Coastal Resources, and the Mohawk Valley Heritage Corridor Commission.