Over more than five decades in business, Laberge Group has developed a particular focus on wastewater infrastructure design and project implementation. In fact, with dozens of projects having been successfully completed for client communities within the past five years, we are among the most experienced wastewater engineering consulting firms in New York State. This breadth and depth of experience leads to insights that are invaluable to the development of high-quality design solutions and the effective implementation of wastewater projects.
Our engineering team leverages a depth of expertise and the latest technology to devise high-quality, creative, and cost-effective wastewater solutions. Our diverse portfolio of completed municipal projects ranges from isolated repairs to aging and deteriorating infrastructure to capital improvement projects that entail the planning, design, and construction of community-wide collection and treatment systems.
Wastewater services provided by Laberge Group's experienced team span all aspects of wastewater collection, conveyance, and treatment including:
Environmental Impact Studies

Collection Systems
Pumping Stations
Treatment Facilities
Biological Treatment

Chemical Treatment

Tertiary Treatment
Chlorination
Ultraviolet Sterilization
Metering
Sampling
Testing
Flow Measurement
Stream Assimilation Studies
Master Planning
System Mapping

Intermunicipal Facilities

Infiltration/Inflow Studies
Permit Conformance 

Sewer System Evaluation

Comprehensive Performance Evaluations
Funding Identification and Application
Special Sewer Districting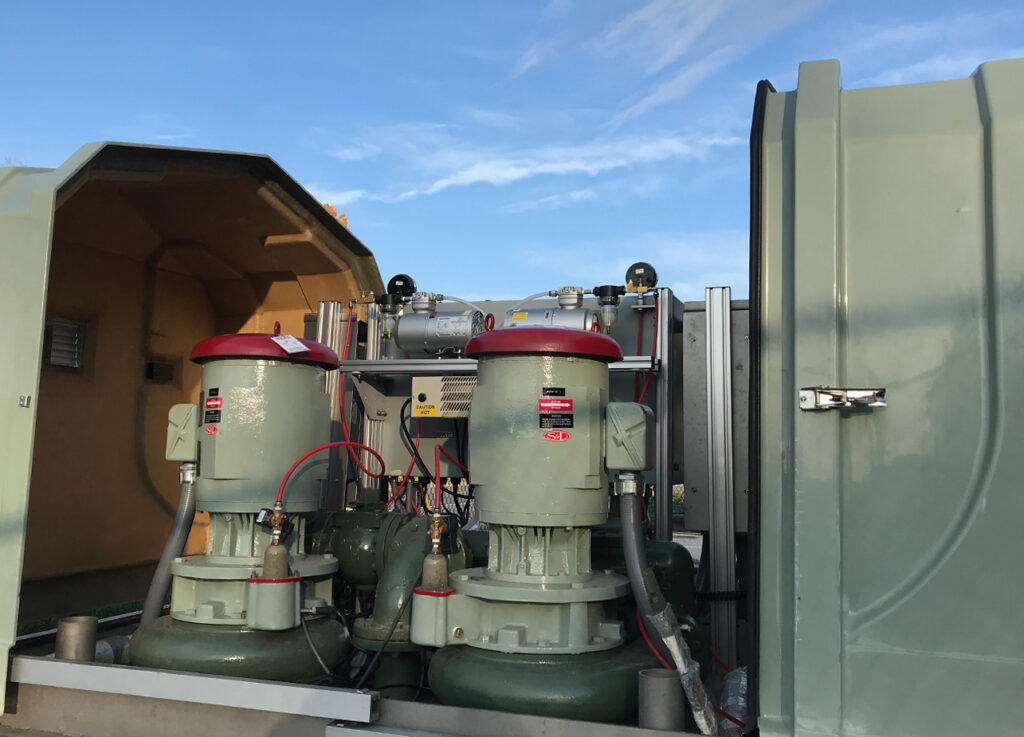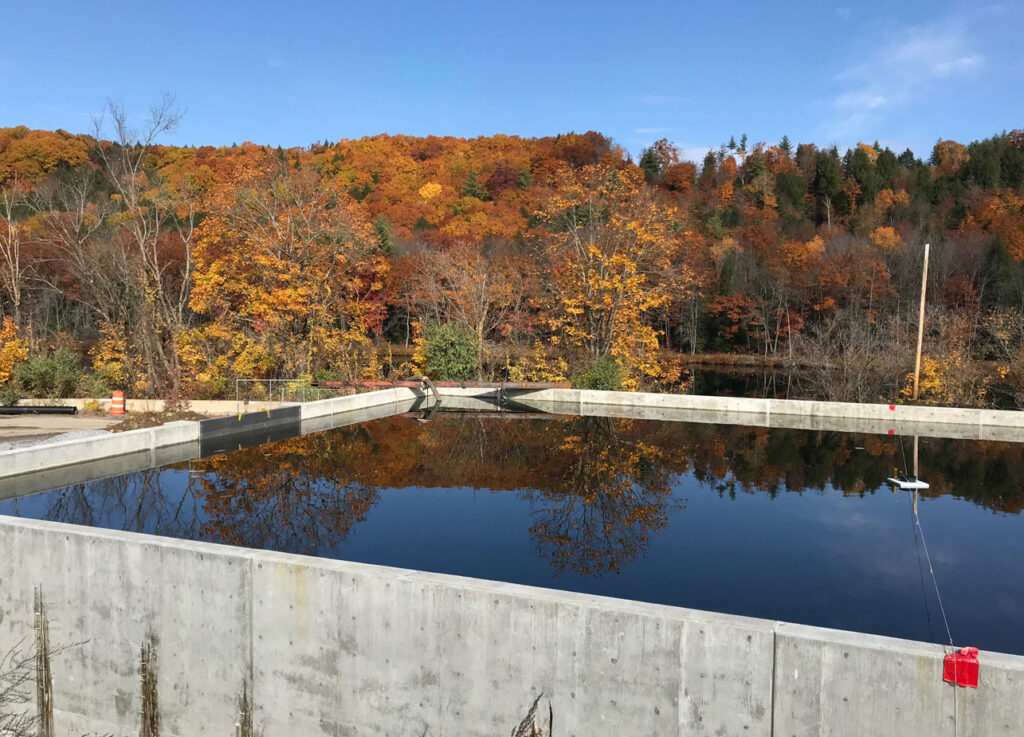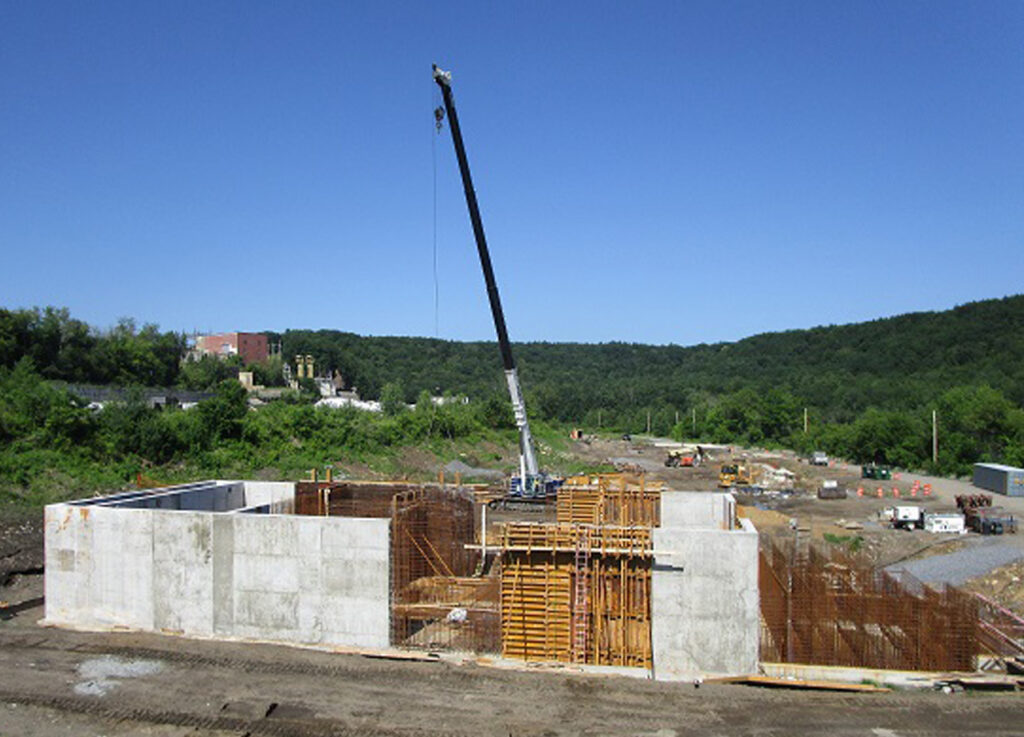 Laberge Group's wastewater services are not limited to engineering solutions. Our engineers collaborate seamlessly with our in-house Grant and Community Development team to secure funding through grants and low-interest financing that is often an essential component of undertaking wastewater projects. Over the past 20 years, Laberge Group has partnered with client communities to secure many millions of dollars to defray the cost of implementing wastewater projects throughout New York State.
Whether your community is in need of isolated repairs to deteriorating wastewater infrastructure or looking to undertake a capital improvement project that entails a community-wide wastewater system, get in touch to see how Laberge Group can help. We're happy to be a resource for you.