For more than five decades, municipalities throughout New York State have relied on Laberge Group for professional engineering services. Our civil engineering team brings expertise and years of experience to each project to deliver innovative, practical, and cost-effective solutions tailored to the vision, needs, and challenges of each client community.
Our practice encompasses a wide range of municipal engineering services, including:
Laberge Group is committed to delivering high-quality, cost-efficient, and pragmatic design solutions that meet the functional needs of our client communities. To effectively tailor our solutions to each community, our approach begins with a detailed assessment of each client's vision, desired project outcome, schedule, budgetary concerns, and financing plan. While each individual design solution is unique, they share in common a focus on enhancing safety, improving operational efficiency, maximizing cost savings, reducing life-cycle costs, and supporting funding strategies.
Recognizing that plans for capital repairs and improvements often require State or Federal funding in the form of grants or low-interest financing to be fiscally viable, Laberge Group's engineers and in-house funding development team collaborate across disciplines from the outset to craft projects that both meet the needs of your community and align with the goals of targeted funding agencies to foster grant application and low-interest funding success.
Our team has experienced great success in designing and implementing client projects in 2020, and we look forward to the opportunity to help your community succeed in 2021.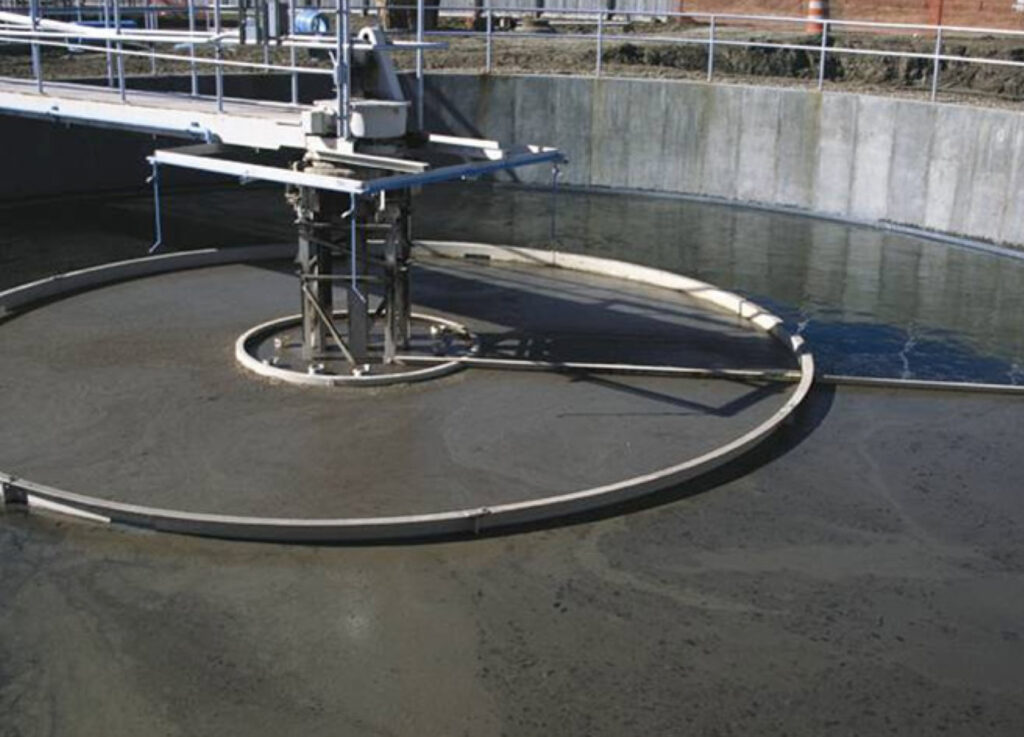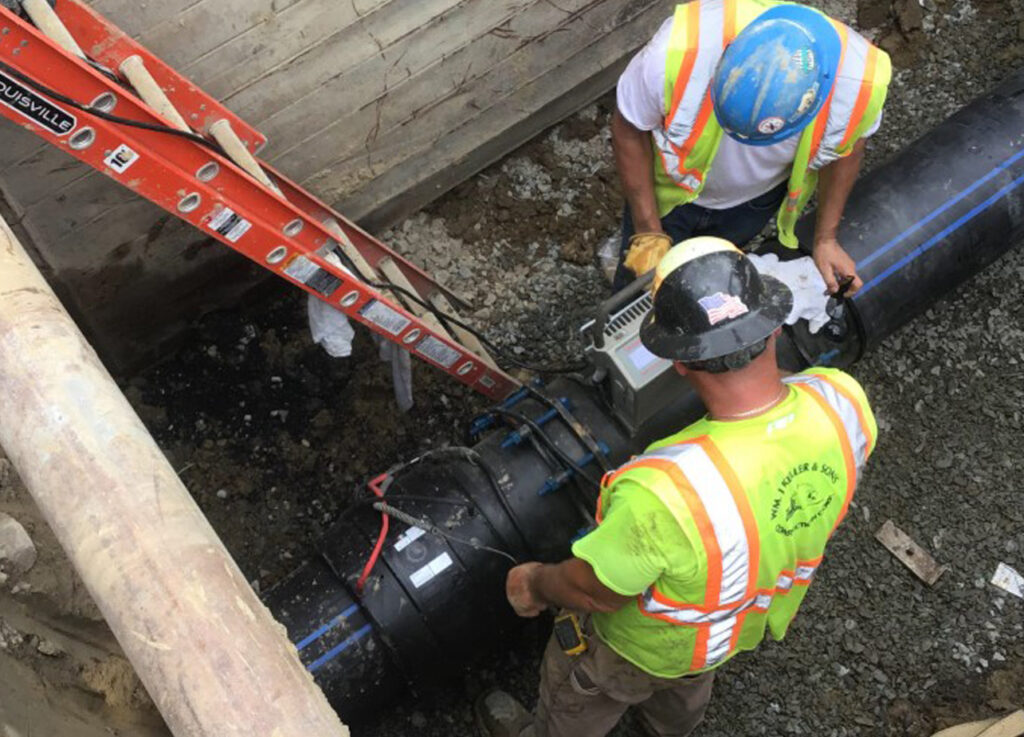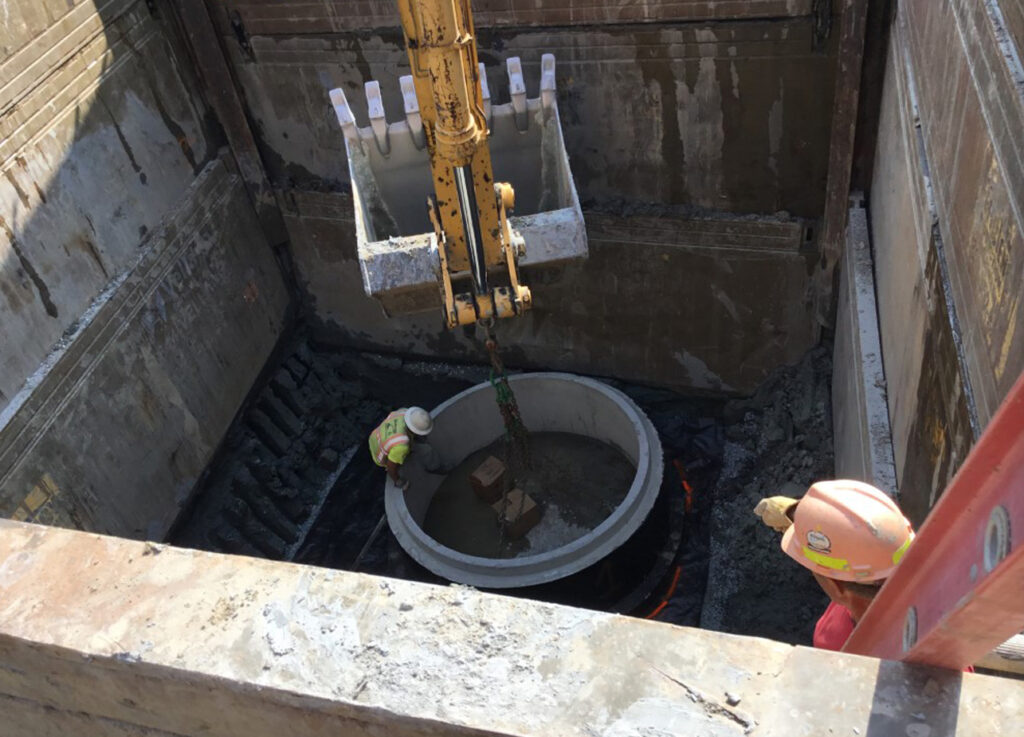 Whether your community is in need of isolated repairs to deteriorating  infrastructure or looking to undertake a community-wide capital improvement project, get in touch to see how Laberge Group can help. We're happy to be a resource for you.