Laberge Group provides architecture solutions for new construction, renovation/rehabilitation, and/or adaptive reuse of structures for municipal and private clients. Our architects partner with client communities to understand their vision as well as the operational and functional needs of the departments and user groups that will be housed in or utilize the building or facility. This collaboration supports sustainable, efficient, and cost-effective architectural solutions that are tailored to meet the needs of the client community.
While our architectural team designs creative solutions that are aesthetically pleasing and inviting, the team is equally committed to developing pragmatic solutions that are implementable, and cost-efficient, while meeting the functional needs of the community. For that reason, each design moves beyond aesthetics to enhance safety, optimize space utilization, improve operational efficiency, realize cost savings, reduce life-cycle costs, and support funding strategies.
Services include:
Building Design.

Building Renovation and Rehabilitation Design.
Interior Architecture and Space Planning.
Feasibility Studies.
Facility Evaluations and Master Planning.
Code Analysis/Compliance Studies.
Municipal Facilities
Laberge Group provides creative, sustainable, affordable architectural solutions that enhance the basic framework and foundation of community life including:
Town and Village Halls and Offices.

Highway Garages.

Sand and/or Salt Storage Facilities.

DPW Facilities.

Court Buildings and Courtrooms.

Various Service Buildings.
Commercial Private Facilities
Laberge Group's architectural services for the commercial/private sector provide creative, cost-effective solutions for new construction, renovation/rehabilitation, adaptive reuse and tenant fit-ups for our private clients.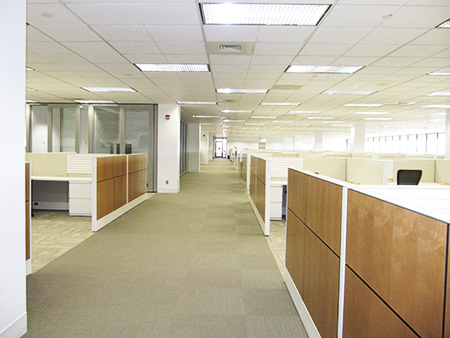 As part of our commitment to pragmatic and implementable solutions, our team works with each client to optimize available funds. This approach includes distinguishing between the "wish" and the "need" of each project, prioritizing facility features, and "designing to the budget."