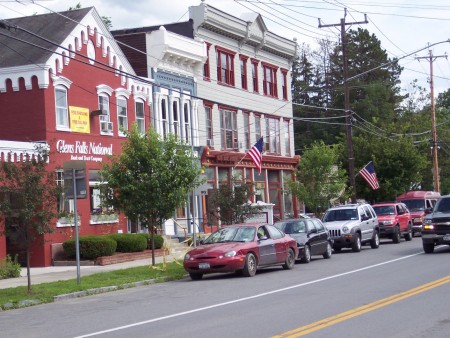 Laberge Group's planning staff includes nationally certified urban, regional, environmental and land use planners with expertise in special studies, master planning, land use legislation, and a nationally Certified Main Street Manager. Laberge Group offers an array of technical planning assistance to facilitate the effective planning, design, financing, administration and evaluation of Main Street Revitalization initiatives. Laberge Group will assist communities to craft revitalization strategies that increase economic opportunities, support affordable development, create livable environments, and preserve natural and historic community assets. Laberge Group can assist communities in the following activities:
Strategic planning.
Small business development.
Consumer demographics and economic development analysis.
Streetscape design and amenities.
Traffic and parking management.
Historic/cultural/recreational amenity development.
Housing.
Community capacity building.
Grant writing and funding opportunities.
Infrastructure design.
With a well-qualified, professional staff Laberge Group has the ability to turn challenges into opportunities and provide solutions to your problems. From vision to construction, Laberge Group has the experience, skills, and staff needed for implementing successful, sustainable projects.