Laberge Group helps turn our clients' proposed developments into implemented realities with complete services in site planning, land development, and subdivision for residential and commercial projects. Our experienced and knowledgeable team has established long-term ongoing client relationships by delivering detailed investigations of the development possibilities of a proposed site. 
This includes:
Concept plan development of proposed structures.
Site plan development or review.
Grading review and design depicting areas

 for site improvements including 

excavation, filling, and proposed terrain elevation changes.
Coordination with, application development for, and plan revisions to accommodate local planning board and other relevant regulatory bodies.
Stormwater management review and drainage design.
Erosion and sediment control planning.
Avoidance of potential areas of soil contamination.
Assessment of traffic, visual, and acoustic impact.
Evaluation and planning of landscaping elements, easements, and utility connections.
Review of parking, lighting, and signage.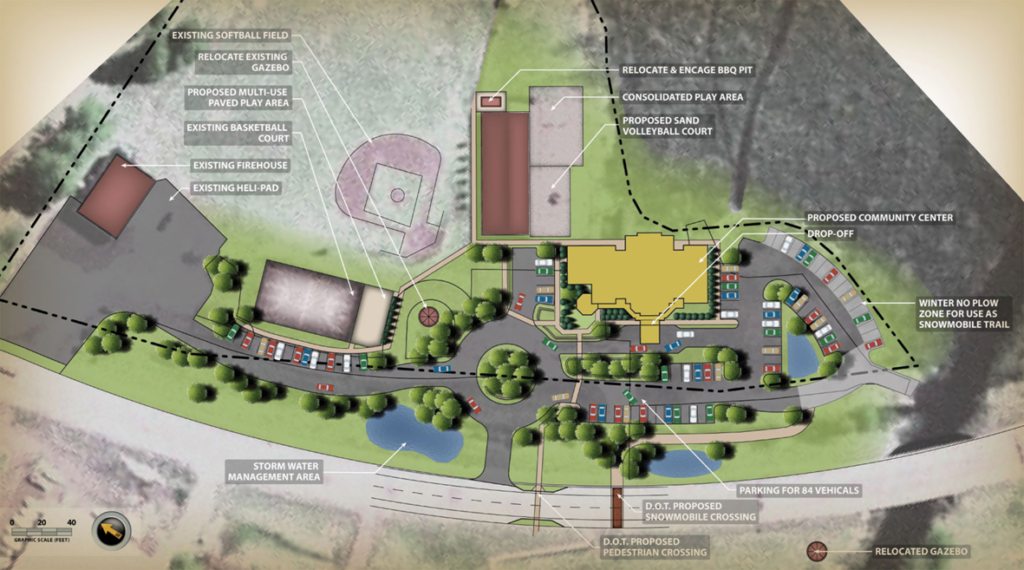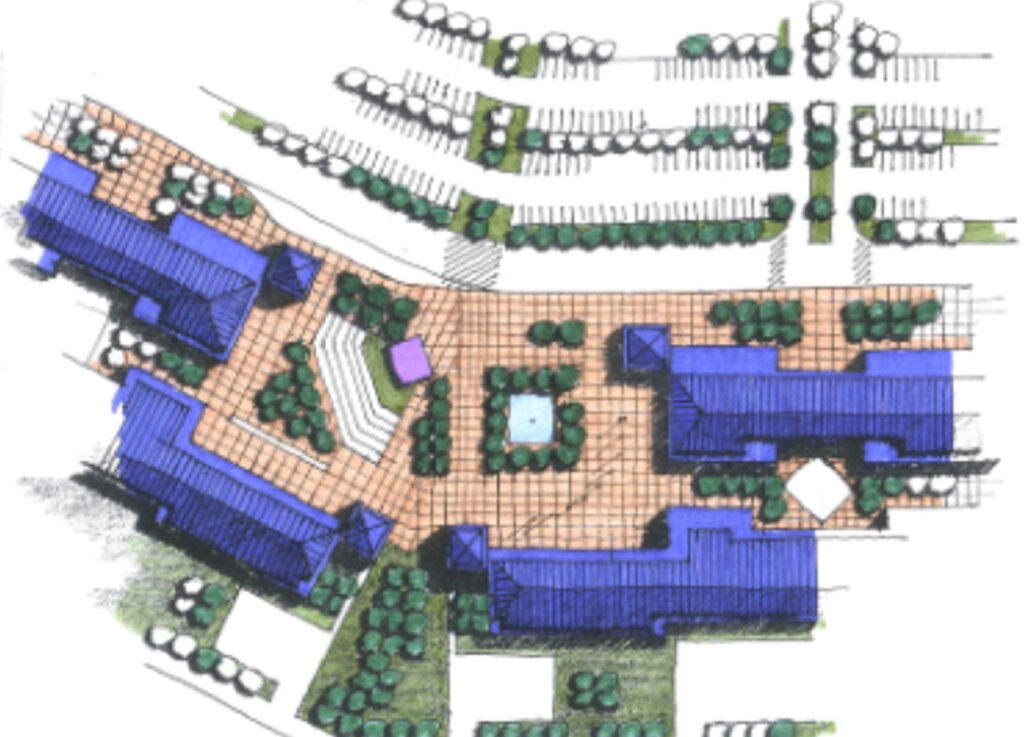 Laberge Group's team has leveraged years of experience in site planning to develop a streamlined approach to efficiently navigate a permitting process that continues to grow more challenging each year. To effectively address the most recent complex state and federal requirements, community zoning restrictions, environmental impact regulations, and public opinion, Laberge Group's well-honed approach to preparing thorough applications entails:
Preparing a feasibility study to determine if a plan is viable.
Identifying and developing solutions to potential problems.
Evaluating whether regulatory realities and public opposition could deter or deny the project.
Establishing whether building laws and codes will render the project cost prohibitive.
Evaluating the effect the project will have on population, noise, traffic, etc.
Developing strategies to facilitate community acceptance of the project through meetings with municipal planning boards and public hearings.
Laberge Group is here to help, whether you require a single service or a full suite of site planning services to take your project from concept to implementation. We're happy to be a resource and look forward to hearing from you.