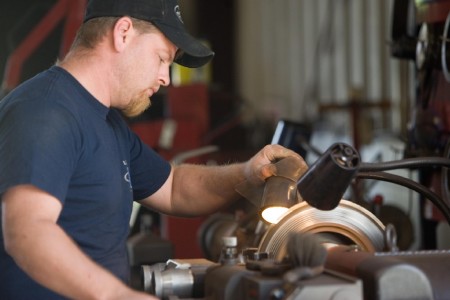 Economic development is fundamental to the growth of a community, a growth that should include three key elements; an increase in business activity; the communities available employment; and a continued investment.
Laberge Group's approach to economic development is to understand the local, regional, national, and global market. Then determine a viable business for individual communities. Laberge Group can assist with the creation of an economic development strategy to retain, attract, and produce new businesses.
In addition to our planning services, Laberge Group develops, identifies, and implements community economic development strategies. This approach builds an action-oriented management team, focusing on programs that increase equity for communities.
Laberge Group works with clients to achieve initiatives and project goals including:
Business retention programs.
Main street redevelopment and revitalization.
Industrial park development.
Consensus building.
Target market analysis.
Impact assessments.
Marketing programs.
Grant/loan packaging.
Laberge Group provides solutions and assistance in all phases of economic development to communities. Our staff is thoroughly familiar with Federal and State grant and loan programs, understanding that financial assistance can be the turning point in the success of projects in communities.
Planning for Economic Development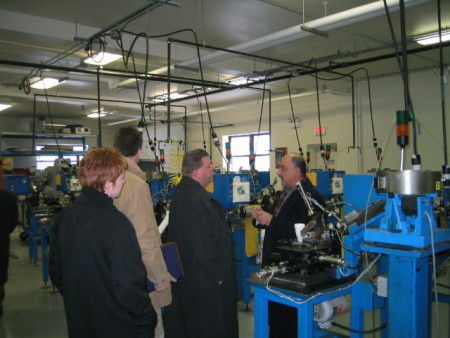 The Economic Development team at Laberge Group is well-rounded, with staff from various business, planning, and marketing backgrounds. Laberge Group is experienced in identifying and address the needs and interests of the community. We consider personalizing the project for every client part of our service.
Plans developed with Laberge Group focus on the local and regional economic climate and trends of a community. Economic Development is research-based and driven by the market, therefore, our Plans act as a guide or "blueprint" for the future of a community.
Laberge Group identifies actions to implement and procedures to develop economic development strategies. This method assists in creating a direction oriented management plan, focusing on the short and long term goals of a community.
Laberge Group's strategy is to create achievable plans. Each plan incorporates specific activities, including:
Economic profile.
Community resources inventory.
SWOT workshops.
Goals and strategies.
Implementation plan and action matrix.
Retail market analysis.
Demographic and economic profile.
Laberge Group's location in the capital region connects communities with State and federal programs. Economic Development builds relationships with local, State, and National agencies and Laberge Group is committed to creating successful relationships.