Economic development is fundamental to the growth and vitality of a community. Each economic development initiative should include four key elements: fostering an increase in business activity; improving employment opportunities; increasing economic equity; and acting as a catalyst for continued investment.
Laberge Group's approach to economic development is to understand the local, regional, national, and global markets, in order to determine viable businesses that are particularly suited to individual communities. We then develop strategies to attract (or incentivize the development of) those businesses. Laberge Group has assisted communities throughout New York State with the creation of  economic development strategies to retain, attract, and produce new businesses.
Laberge Group provides the following services to support economic development initiatives:
Business Retention Programs.

Main Street Redevelopment and Revitalization.
Industrial Park Development.
Community Resources Inventories.
Infrastructure Capacity Analysis.
Target Market Analysis.
Impact Assessments.
Marketing Programs.
Grant/Loan Packaging.
Consensus Building.
Demographic and Economic Profiles.
SWOT Workshops
FOCUS ON IMPLEMENTATION
Our action-oriented approach includes the development of Implementation Matrixes which clearly designate:
The party responsible for each task.

Suggested timeline for completion.
Potential funding sources.
FUNDING SUPPORT
Laberge Group's in-house development specialists provide funding development services for all phases of economic development initiatives. This dedicated development team has a successful track record of securing Federal and State grants and loans that are often essential to the implementation of projects that can positively impact a community for years, decades, or even generations to come.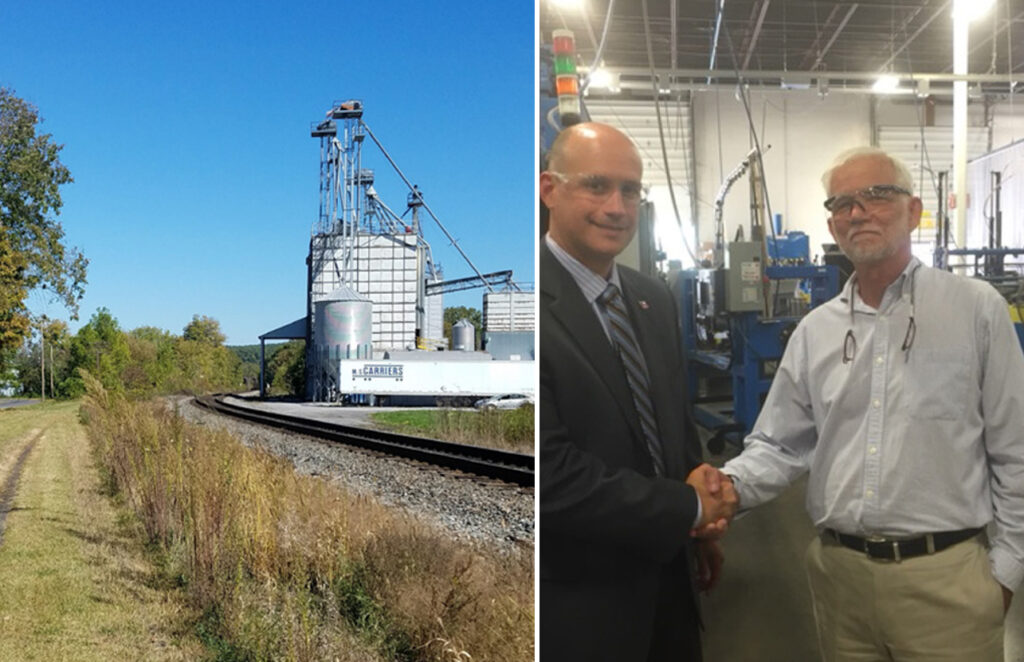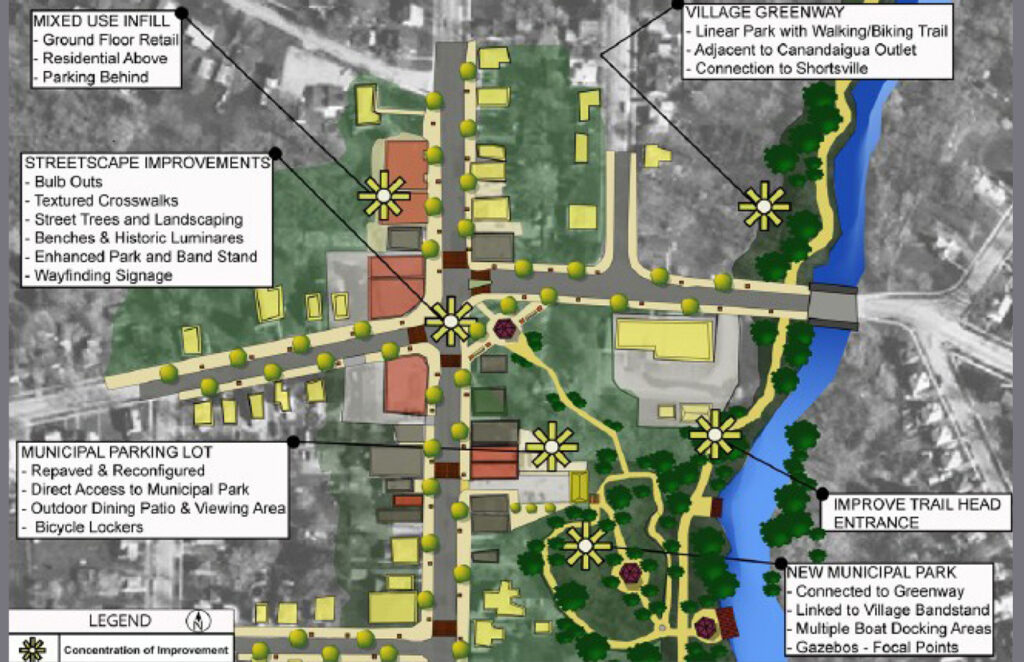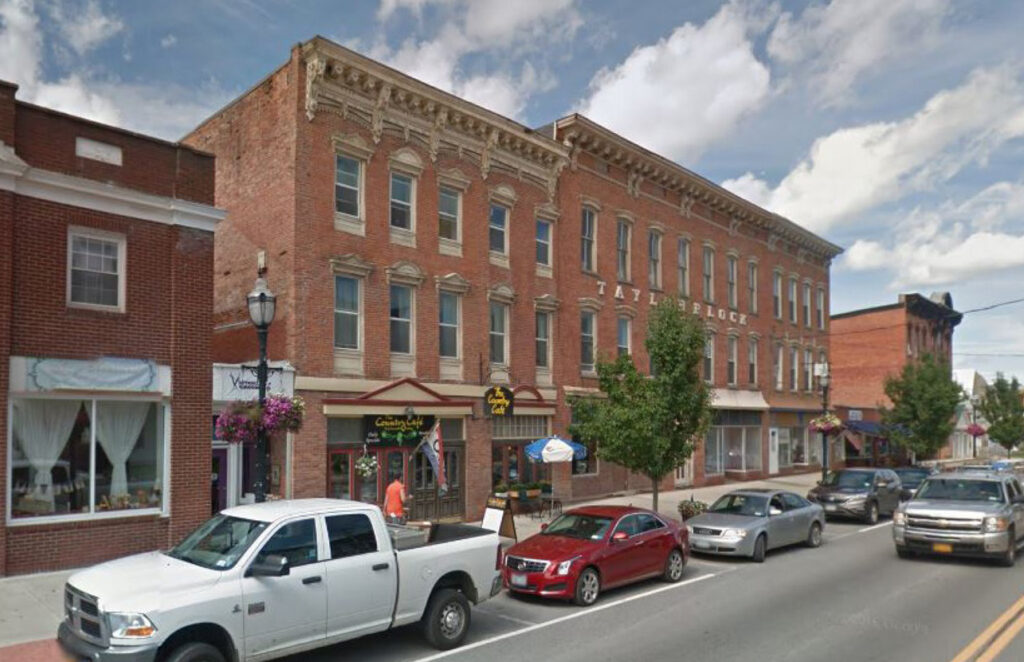 If your community would benefit from an economic development initiative that fosters and increases business activity; improves employment opportunities; increases economic equity; and acts as a catalyst for continued investment, we'd be happy to help you get started. Often securing funding for the initiative is a prudent (and necessary) starting point. 
Get in touch to see how Laberge Group can help. We're happy to be a resource for you.