local government OPERATIONS & efficiency
Laberge Group is among New York State's most experienced municipal consulting firms, and our work has played an instrumental role in developing and implementing numerous projects in which two or more communities combine efforts and collaborate across municipal borders to devise and implement cost efficient and effective solutions.
As local governments search for ways to reduce overall spending while enhancing service delivery to larger geographical areas, Laberge Group leads the way in providing practical cost saving alternatives to tax increases and municipal program cuts. For decades, we have partnered with communities throughout New York State to both plan and implement government operations initiatives that have redistributed governance and service delivery across municipal lines to increase efficiency, reduce duplicate layers of local government, and realize fiscal savings for municipalities and taxpayers.
Government Operations & Efficiency Services
Laberge Group collaborates with communities to identify opportunities for cost-savings and improvements in efficiency through operational transformations, organizational redesigns, service delivery realignment, and leadership development. We design and deliver plans and implementations that include: 

Shared Services.

Intermunicipal Agreements.

Municipal Dissolutions and C

onsolidations. 

Operational Effectiveness and Efficiency Reviews.
Joint Economic Development.
Joint DPW, Highway, and Fueling Facilities.
Water and Wastewater District Consolidation.
Police Consolidation.
Joint Comprehensive Planning.
Intermunicipal Water Systems and Wastewater Treatment Systems.
Shared Town and Village Facilities.
Joint Recreation Facilities.
Joint Grant Applications.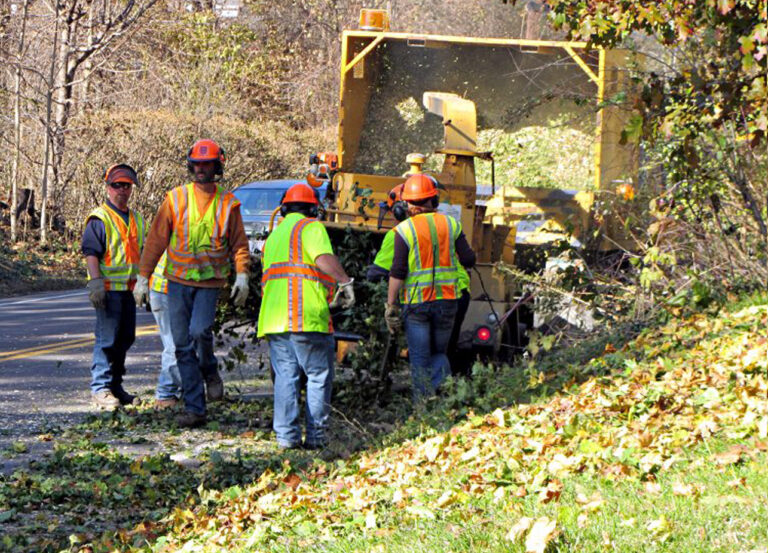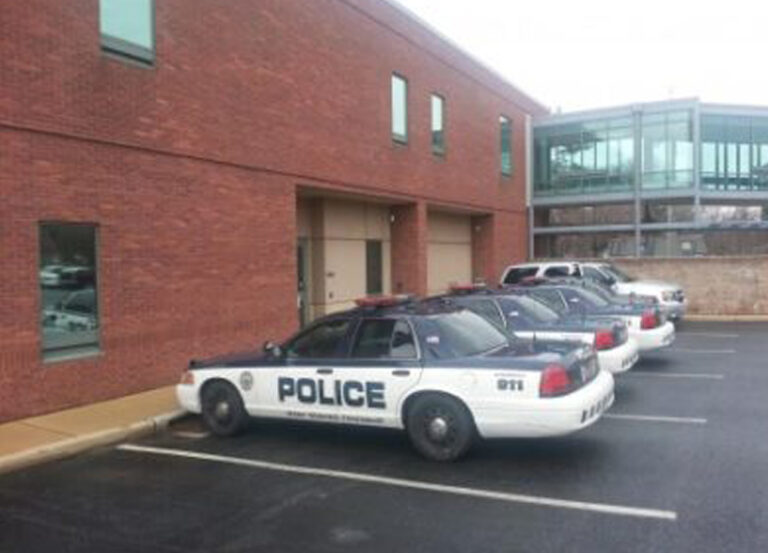 Approach
Metrics: Laberge Group's Government Operations & Efficiency team approaches each project by assembling relevant metrics, exploring stakeholder perspectives, and assessing the local condition and needs.  These metrics factor in desired services and delivery models, community values and goals, workflow and processes, staffing, facilities, and relevant costs and revenues.  
Funding Success: Laberge Group recognizes that securing proper funding is often vital to the fiscal viability of government efficiency initiatives. Rather than treating this funding as an afterthought, Laberge Group's government operations experts and funding development specialist collaborate seamlessly from the outset of the program development process to craft projects that both meet the needs of your community and align with the goals of targeted funding agencies. 
Stakeholder Focus: Laberge Group's team partners with elected officials and Department Heads, conducting extensive and in-depth interviews and information gathering sessions to inform our strategy development. This process is invaluable to producing implementable plans that result in increased efficiency, improved efficacy, and cost-savings. 
Customized Community-Specific Strategies: While options such as intermunicipal shared services, departmental consolidations, or village dissolutions can help some communities improve economics while maintaining or improving service delivery, government operations and efficiency initiatives are not one-size-fits-all solutions. It is essential to investigate and understand the impact of any and all of these strategies within the context of each specific municipality. As a result, our team is committed to conducting a deep investigation of local conditions and needs to formulate the most effective strategy for each individual client community.
Team
Laberge Group has assembled a team of regionally-renowned and experienced government operations and efficiency practitioners with decades of collective experience in municipal leadership, management, and planning covering a wide range of specific program areas, including budgeting, fiscal and operational analysis, government reorganization, municipal team building, public works, facilities, and more. This team provides your community with experience, expertise, and strategies gleaned from first-hand local government experience, management, fiscal oversight, and service delivery. 
Community leaders throughout New York State have been challenged to supply additional municipal services while working with stagnant or reduced revenues and increased competition for grant funding – all while staying within the mandated Tax Cap. This is the time to determine whether government efficiency strategies are right for YOUR community.
Can you spare a few minutes now to discuss strategies that could impact the fiscal viability and optimal service delivery in your community for years to come? Get in touch to see how Laberge Group can help. We're happy to be a resource for you.