The discipline of stormwater management has evolved and expanded significantly from a sole focus on flood control through the proper provision of drainage to include adherence to regulations and management of the potential adverse environmental effects of stormwater discharges.
Stormwater programs must address erosion and sediment control during the construction phase and minimize the discharge of pollutants after construction is completed by designing and implementing best stormwater treatment practices.
Stormwater programs must also include public education efforts and focus on the long-term maintenance of stormwater systems. Laberge Group provides a full range of services to address stormwater management needs, including:
Permitting
MS4 Compliance
Master Planning
Collection Systems
Pumping Stations
Flow Measurement
System Mapping
Inter-municipal Facilities
System Evaluation
Funding Identification and Procurement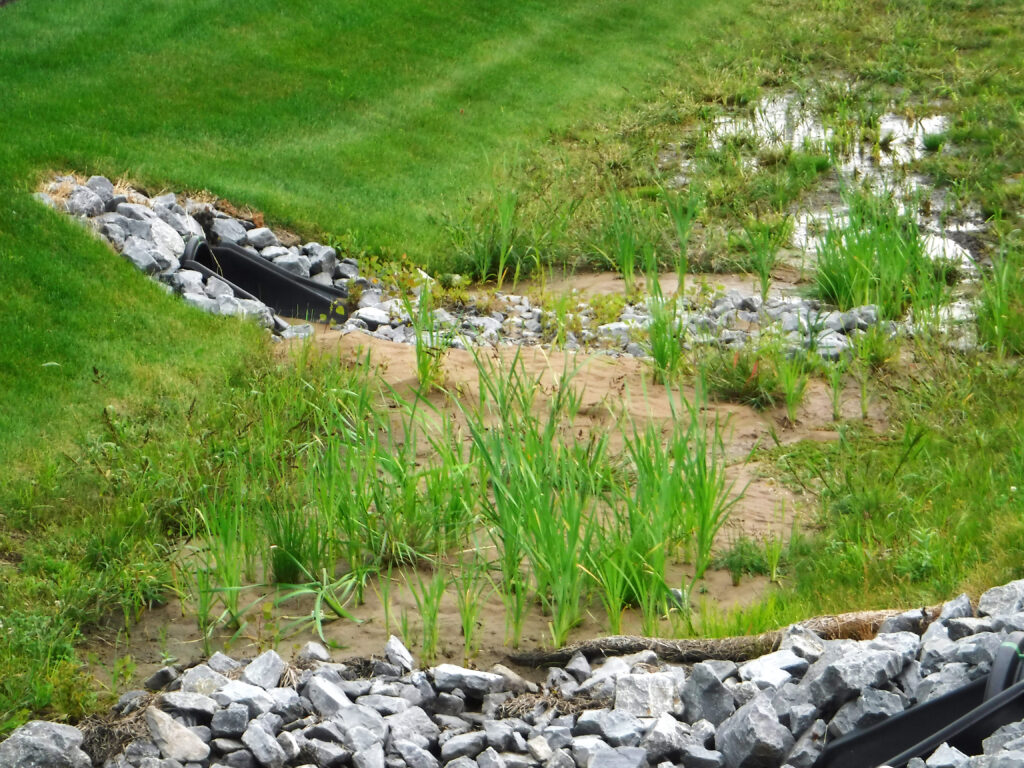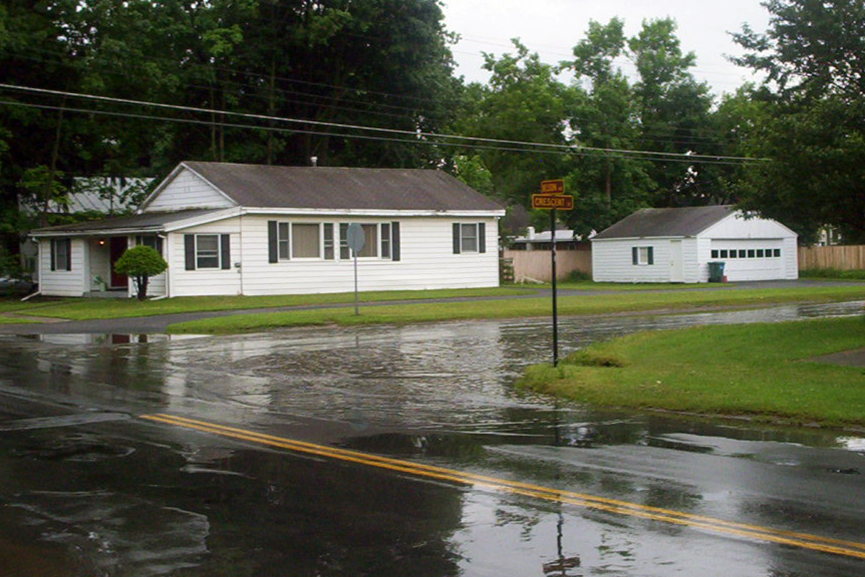 Whether your community is in need of isolated stormwater services or a community-wide stormwater management review, Laberge Group can help.  
A brief conversation to discuss strategies that could mitigate the potential negative impact of stormwater could have a positive impact on your community for years to come. Get in touch to see how Laberge Group can help. We're happy to be a resource for you.