funding administration / program delivery
In addition to funding procurement, Laberge Group provides numerous communities throughout New York State and within the Capital Region with grant administration and program delivery services.
These ongoing services help our client communities maintain grant eligibility by meeting all requirements to adhere to the work plans and activity schedules provided in their grant applications. These services entail program management, appropriate record keeping, accessing of funds, and the timely filing of progress reports. The services are provided to a standard that both meet the client community's management requirements and maintain compliance with criteria established by the funding entity.
Program Management: For program management, Laberge Group assigns a program manager to assist the client community in administering and delivering the program in full conformance with all Federal, State and Local guidelines. Laberge Group's program manager will be responsible for advising the community on the set up of the necessary filing system and establishment of financial accounts to receive grant funds. 
Program Administration: Most grant applications require the applicant to provide a work plan and activity schedule within the application document. This information often becomes a component of the award contract.  Laberge Group will assist community staff in maintaining grant eligibility through adherence to the work plan and project schedule and, as such, will provide the necessary program management, appropriate record keeping, accessing of funds and the filing of timely progress reports. 
Program Delivery Activities:  Laberge Group is available to assist in all areas of program delivery. The delivery of the awarded project varies depending on the type program. Generally, delivery activities and costs are those that can be directly attributed to activities set forth in the application's proposed project and activities to deliver the project in conformance with Federal, State, and local guidelines. Laberge Group is well experienced in all venues of program delivery.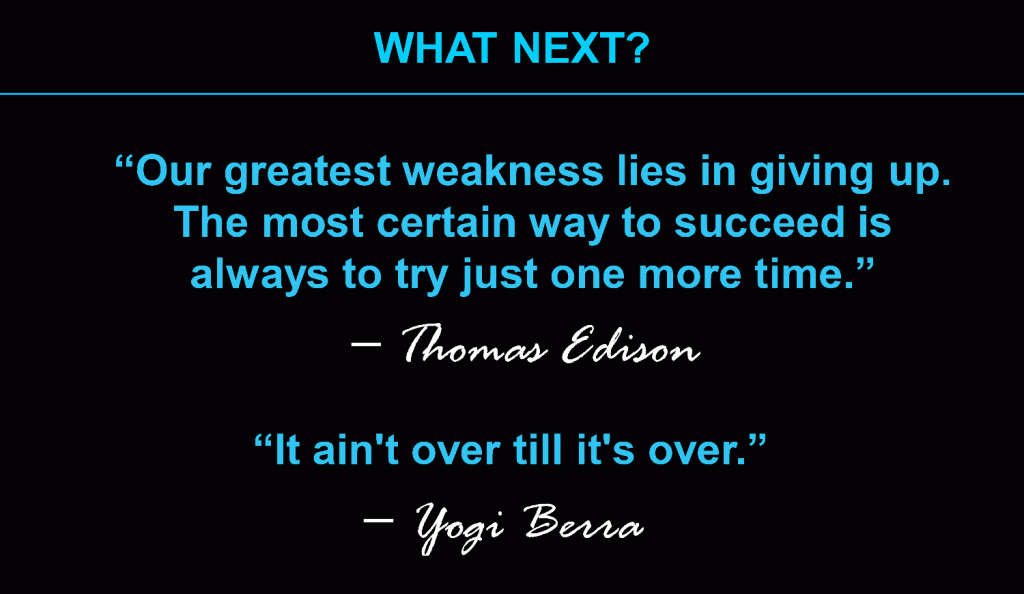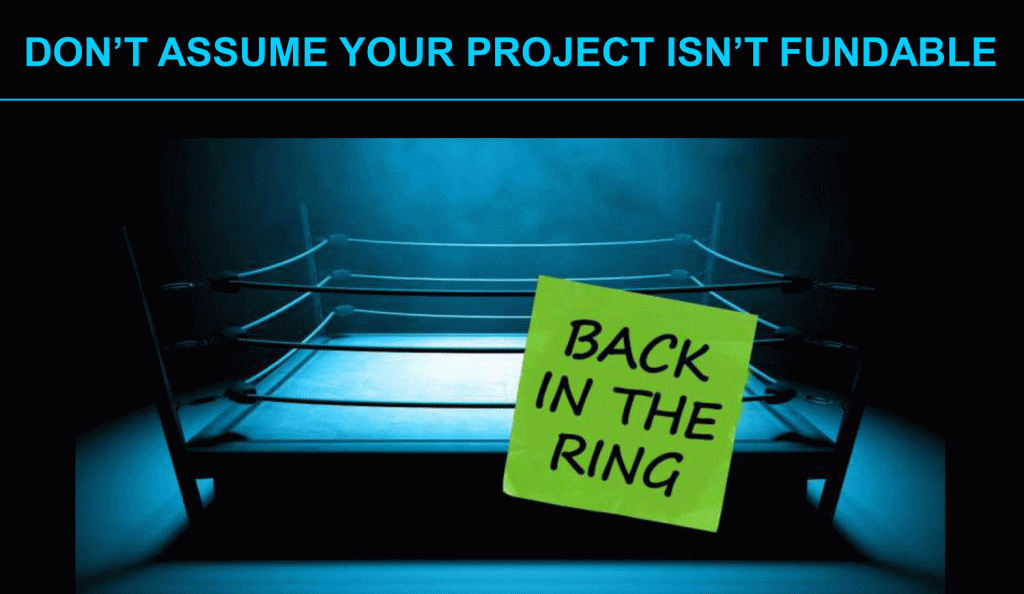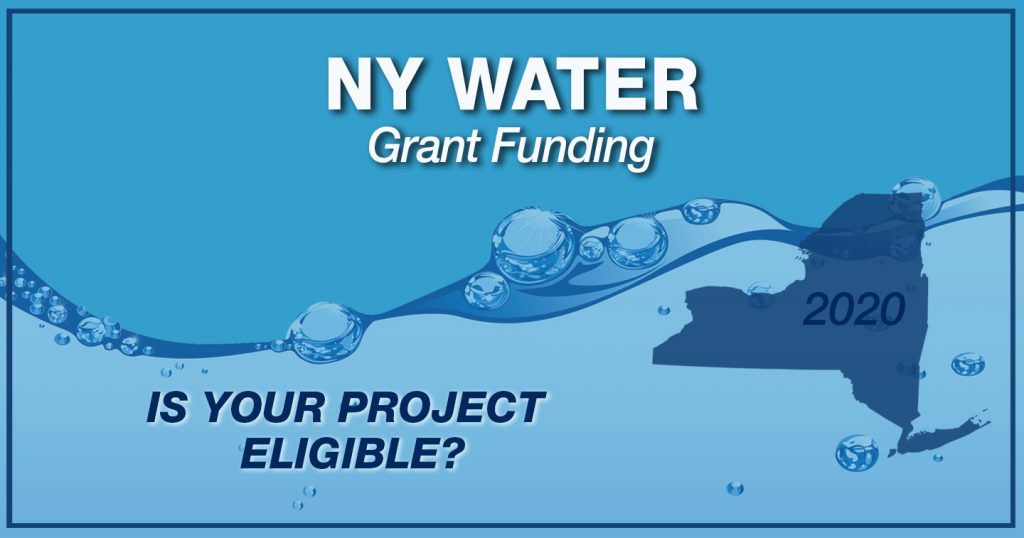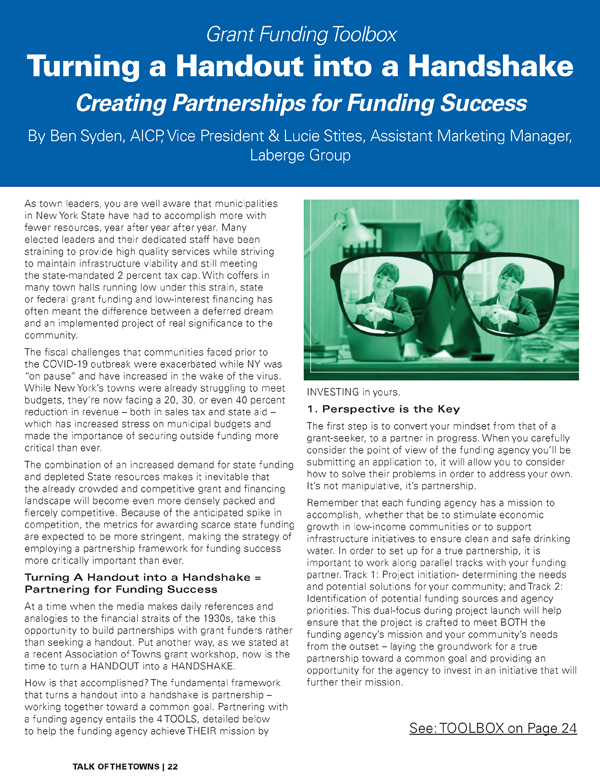 If your community is in need of Funding Administration and Program Delivery services, but doesn't have the staff capacity or skillset to manage the grants, get in touch to see how Laberge Group can help. We'd love to be a resource for you.