In these times of fiscal uncertainty, our local leaders are being asked to do more with less. New York State funding has been reduced, and costs have been shifted to counties, villages and towns. Tax revenue and State aid continues to decline while fuel and health care costs have increased the expenditure lines in municipal budgets. We recognize the difficult choices that municipal leaders must often make as you navigate the balance between these fiscal pressures and service delivery that maintains quality of life for residents and businesses in your community. 
As one of New York State's most experienced municipal efficiency consulting firms, Laberge Group has partnered with communities throughout the State to successfully develop and implement numerous shared services initiatives. When two or more communities strategically combine efforts and collaborate across municipal borders to deliver services, the result – when properly designed and implemented – is increased efficiency, reduction of duplicate layers of local government, and real cost savings for both municipalities and taxpayers.
Funding Success: Because external funding is often an essential component to the implementation of shared services initiatives, Laberge Group's government operations experts and funding development specialist collaborate seamlessly from the outset of the program development process to craft projects that both meet the needs of your community and align with the goals of targeted funding agencies. 
Stakeholder Focus: Our team partners with elected officials, department heads, and service providers – conducting extensive and in-depth interviews, information gathering sessions, and strategy-building roundtables to inform plan development. This collaborative process is invaluable to producing implementable plans that result in increased efficiency, improved efficacy, and cost-savings. 
Customized Community-Specific Strategies: While shared services can be invaluable in producing cost-savings while maintaining or improving service delivery, they are not one-size-fits-all solutions. It is essential to have a detailed and nuanced understanding of the impact of any shared service strategies within the context of each specific municipality.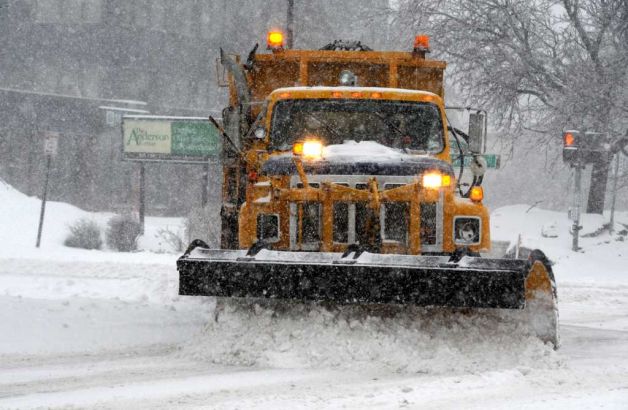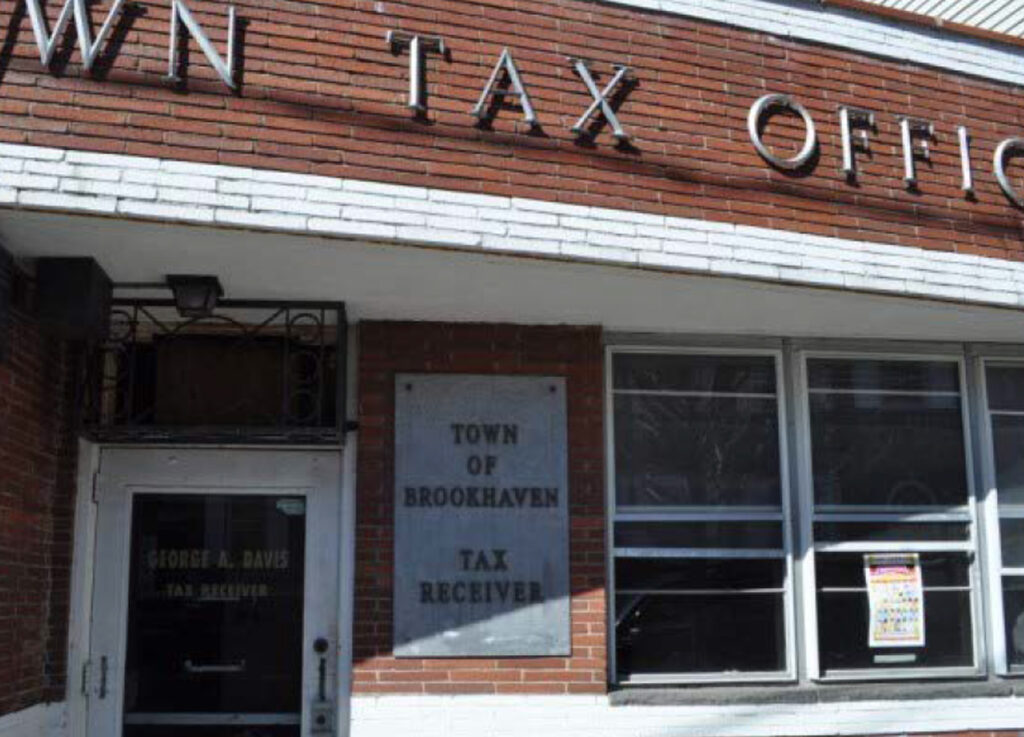 Shared Services
Laberge Group has developed intermunicipal shared services plans and/or helped to implement shared service initiatives in the following disciplines:
Purchasing.

Information Technology.

Water Supply, Storage, and Distribution.

Wastewater Sewer Services and Treatment.

Recreation and Park Services.

Highway Services.

Fueling Facilities.

Street and Sidewalk Maintenance.

Public Works (DPW).
Refuse and Recycling Collection.
Hazardous Waste Collection.
Transfer Stations.
Community, Youth, and Senior Services.
Ambulance Services.
Assessment and Tax Collection.
Legal Services.
Fiscal Services.
Joint Training.

Justice Courts.

Administrative Services.
Land Use (Planning and Zoning).
Emergency Response and Ambulance.

Dog Control.

Street Light Initiatives (LED).

Joint Energy Conservation Initiatives.

 
Joint Grant Applications.
Joint Economic Development Initiatives.
Community leaders throughout New York State have been challenged to supply additional municipal services while working with stagnant or reduced revenues and increased competition for grant funding. This is the time to determine whether shared services are right for YOUR community.
Can you spare a few minutes now to discuss strategies that could impact the fiscal viability and optimal service delivery in your community for years to come? Get in touch to see how Laberge Group can help. We're happy to be a resource for you.