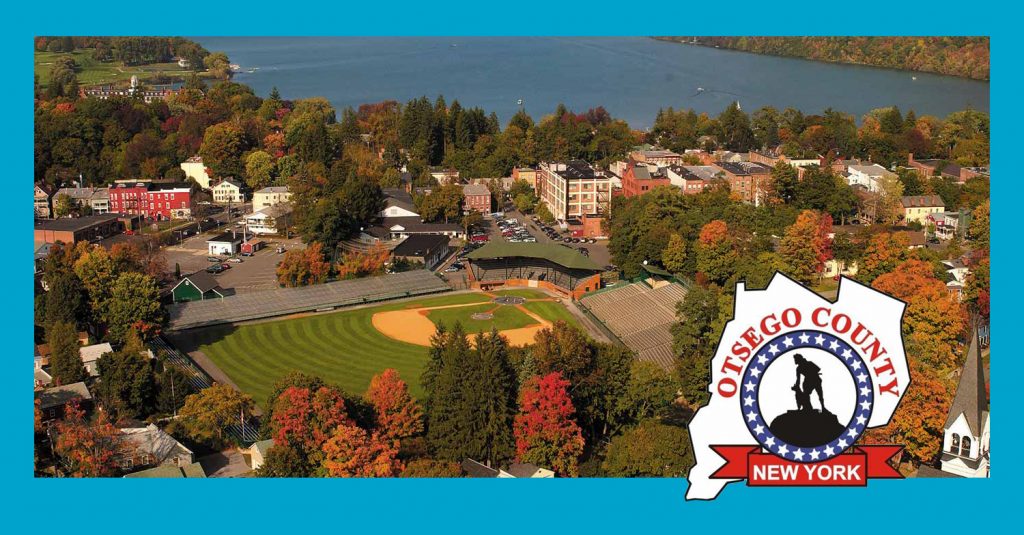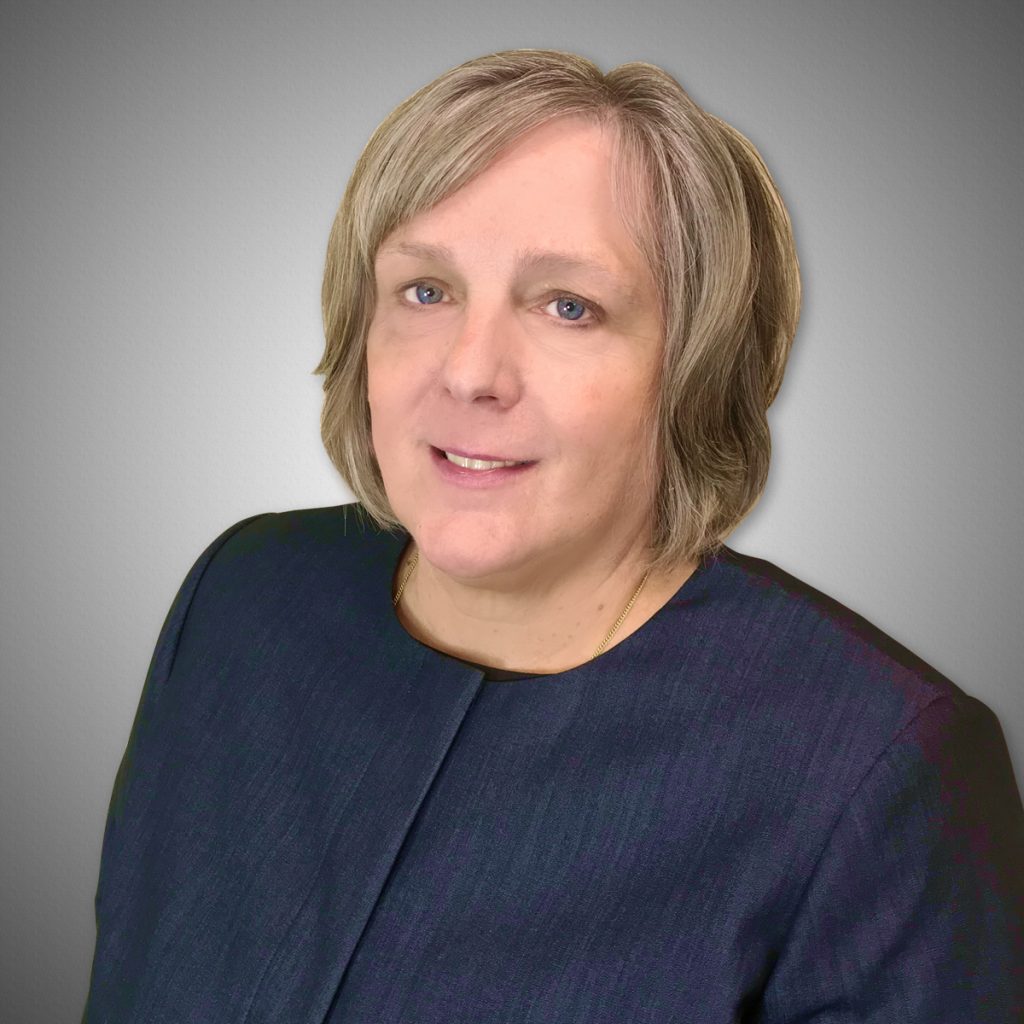 Ms. Kathleen Rooney, a Local Government Operations Specialist with Laberge Group's Local Government Operations & Efficiency (LGO&E) team, has been asked by Otsego County, NY to aid in their search for a County Administrator, which will be formally launched on Monday, March 2, 2020.
Ms. Rooney was invited to address the County's Intergovernmental Affairs (IGA) Committee, as a recognized expert in county administration with more than 30 years of experience in county management, operational reorganization, policy development, budget, finance, and inter-municipal-cooperation. Her breadth and depth of experience includes 13 years as County Manager of Schenectady County, where she is credited with bridging the gap between revenue and expenses and with producing millions of dollars in cost-savings in a single year. Ms. Rooney will be joined by Laberge Group Vice President Ben Syden, who is Practice Leader of the firm's LGO&E team and brings more 25 years in government efficiency and operations realignment experience.
The two will present the IGA Committee with best practices in transitioning to a system led by a County Administrator, identifying the best candidate for the position (from what is expected to be a deep pool of applicants), and establishing a platform to set the selected candidate up for success. To read more about Otsego County's search for a County Administrator, see THIS ARTICLE from the Daily Star.
To learn more about Ms. Rooney's background and contributions to Laberge Group's LGO&E team, see THIS POST.
Laberge Group's Local Government Operations & Efficiency team has partnered with communities throughout New York State to develop innovative and effective solutions that streamline operations, increase efficiency, reduce duplicate layers of local government, and establish regional approaches to the provision of local government services. Our focus is on practical and implementable solutions that deliver both cost savings and effective service delivery to our client communities.
To discuss how the Laberge Group's Local Government Operations & Efficiency team can contribute to the success of key changes in your County's or Municipality's operational change initiatives or efficiency needs, call Ben Syden at (518) 458-7112 or contact us at clientservices@labergegroup.com to schedule a free conference call.