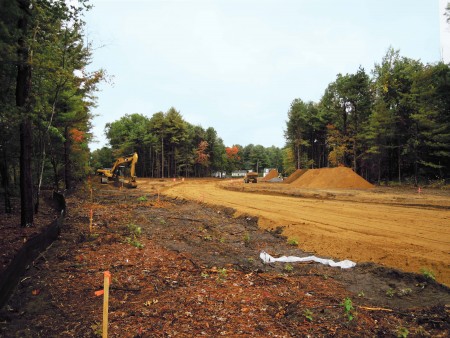 Experienced project managers and NICET certified field staff are supported by full-service professional personnel with the resources to produce a fully functional and quality project.  Available services include:
Part-time construction observation.
Full-time construction observation.
Scheduling compliance monitoring.
Conducting progress meetings with the contractor.
Recommending change orders and supplemental agreements.
Reviewing contractor's progress payments for accuracy and consistency with work progress.
Compiling and maintaining project records.
Analyzing, recommending and processing payments.
Detailed inspection work.
On-site field-tests of materials and work items.
Operational testing and commissioning of equipment and facilities.
Compiling and submitting final contract records.
Contract closeout at project completion.