An available, ample, and efficient supply of pure quality, water is a necessity for communities and businesses alike. Laberge Group renders services involving all aspects of water services, supply, treatment and distribution, including: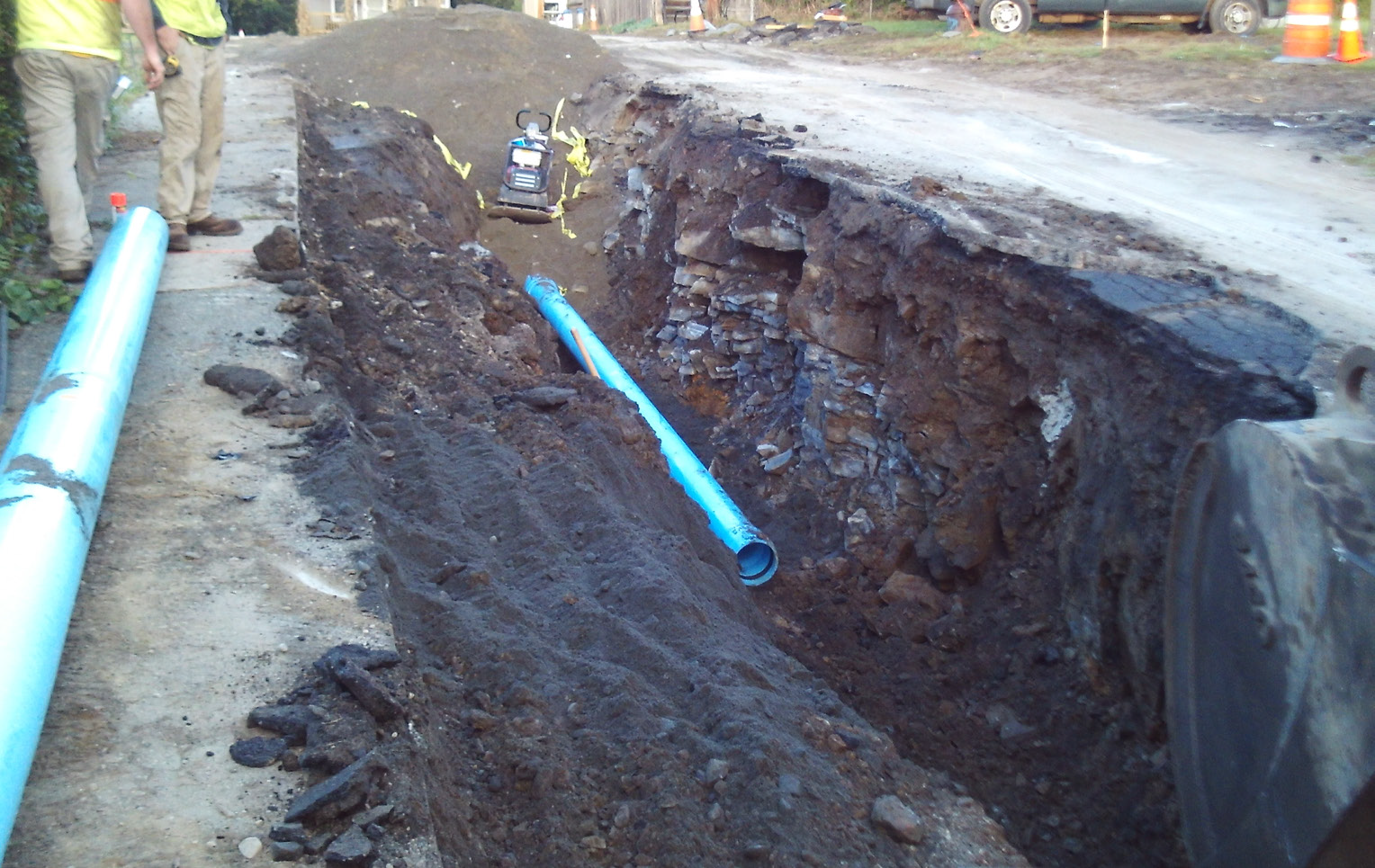 Resource development.
Master planning.
Surface water.
Ground water.
Transmission.
Distribution.
Fire protection.
Hydraulic analyses.
Ground storage.
Elevated storage.
Reservoirs.
Dams.
Treatment and purification.
Filtration.
Irrigation.
Metering.
System mapping.
Rate studies.
Funding sources identification, application and administration.
Services provided to clients do not end when the water starts flowing. Laberge Group assists with clients needs, and, in addition, are available on an as-needed basis over the life of the system.
Through evaluation and planning, Laberge Group works with communities to create solutions to all quantity, quality and cost water related problems.