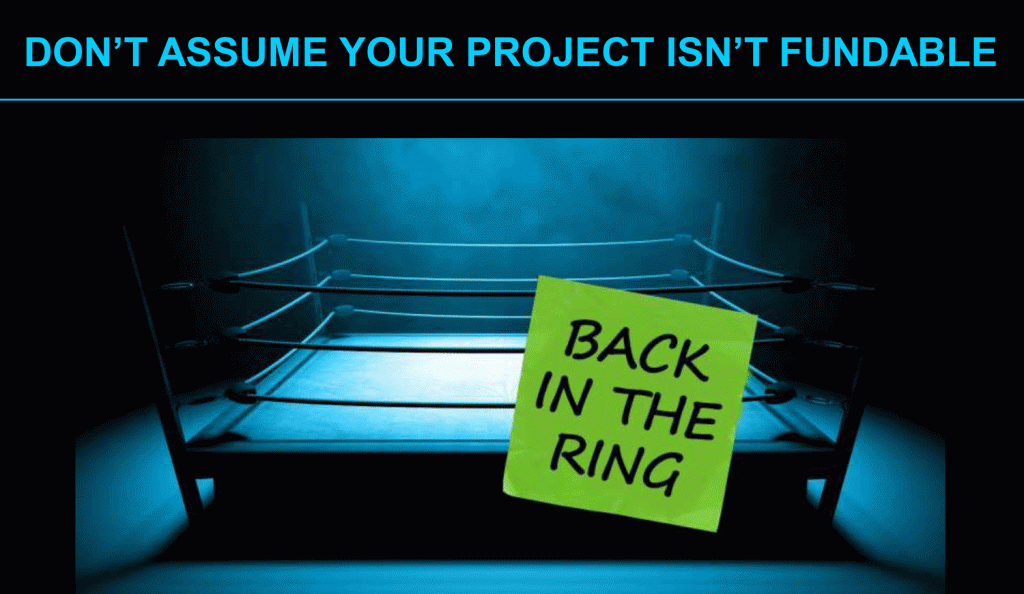 Laberge Group's recent presentation on "How to Make My Grant Fundable" addressed a question faced by many municipal leaders who have lost a funding opportunity: Is our project simply unfundable or are our grant applications missing the mark? Vice President Ben Syden and Planning Services Manager Nicole Allen presented to a standing-room-only crowd at the 2019 Annual Meeting of the Association of Towns of the State of New York and tackled this important question head-on.
Drawing on their combined 43 years of grant application experience, Syden and Allen provided concrete advice on how to craft and mold winning projects and how to overcome common pitfalls. This actionable advice included:
Expert tips on grant writing and project development
How to identify common pitfalls AND how to avoid them
Insights gleaned from examples of New York State communities who've received funding
View the full presentation HERE.
Take an important step to increase your community's chances of funding success! To discuss how insights from this presentation can benefit your community, call Ben Syden at (518) 458-7112 or contact us at clientservices@labergegroup.com to schedule a free conference call.