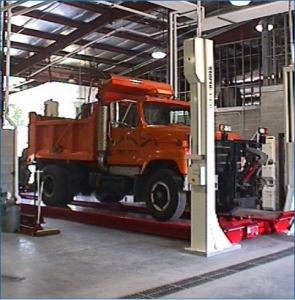 As you are nearing the adoption and submission of your mandated County-Wide Shared Services Property Tax Savings Plan, you have most likely identified both near and long term goals and strategies. If you are like our clients, you have several short term goals ready to implement immediately, but perhaps the longer term goals require more research and development.
Laberge Group can help. We are among New York State's most experienced municipal
consulting firms, and our work has played an instrumental role in supporting a variety of projects where two or more communities combine efforts to create cost efficient and effective solutions. We have assisted in designing and delivering projects that reduced duplicate layers of local government, and encouraged fiscal savings for municipalities and taxpayers.
We have worked with communities to identify cost savings and service enhancement solutions, as well as potential alternatives to create win-win scenarios for clients. We have developed the following types of shared services feasibility studies and/or assisted in their implementation:
Shared highway/DPW inter-municipal shared service studies.
Dissolution consolidation.
Operational effectiveness and efficiency review.
Joint fueling facilities.
Joint recreation facilities.
Water district consolidation.
Police consolidation.
Inter-municipal water systems and wastewater treatment systems.
Shared town and village facilities.
As local governments search for ways to reduce overall spending while enhancing service delivery, Laberge Group leads the way in providing practical cost saving alternatives to tax increases and municipal program cuts.If you have any questions about our many services, or would like to arrange an informal, no obligation, meeting to discuss your needs, please call Ben Syden, AICP Vice President at 518-458-7112 or send an email to clientservices@labergegroup.com.