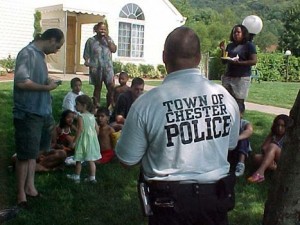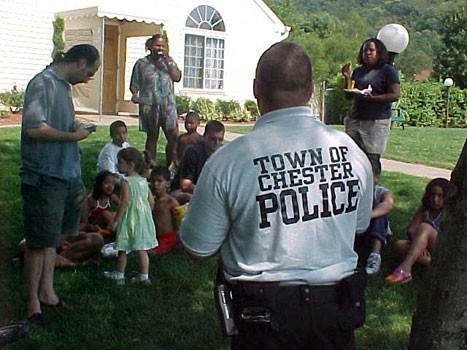 Laberge Group was retained by the Town and Village of Chester to develop a Police Consolidation Feasibility Study. The study will aid the municipalities in determining the: Common interests of the town and village and how they can together provide essential public safety and law enforcement services while maintaining quality of life; Most beneficial relationship to serve each community's needs. Feasibility of functionally consolidating the police departments, and Potential future cost savings and enhanced service delivery.
Laberge Group reviewed the existing police protection services provided by each municipality and described potential areas where sharing manpower, facility space, or specific functions could result in positive outcomes for one or both of the municipalities. The study included a staffing analysis to determining the optimum number of officers that are necessary to perform police functions in a consolidated department using two methods, the International Association of Chiefs of Police (IACP) formula, and the Relief Factor. In addition, a detailed review of each police facility was conducted by an NYS Licensed Architect to determine facility condition, lifespan, capacity, safety, and expansion opportunities.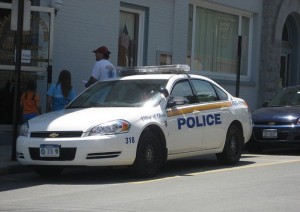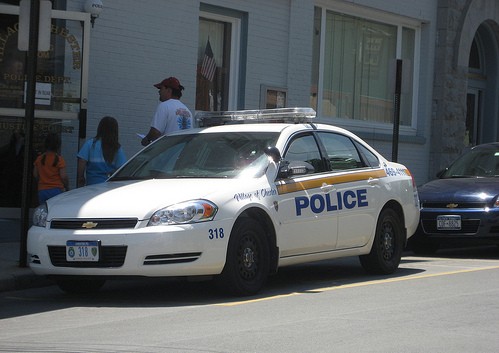 The results of the analysis provided the town and village with a number of options for restructuring police services. Fiscal comparisons and staffing models for alternative organizational structures were developed to illustrate potential future cost savings as well as enhanced services delivery. The final analysis illustrated the fiscal impact of police consolidation in terms of the potential tax impact and recommended that the town and village proceed with implementation steps to consolidate the two police departments.