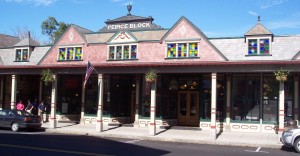 Clifton Springs, a small Village in the Finger Lakes Region, retained the Laberge Group to prepare an Economic Development and Market Positioning Strategic Plan for the Victorian era community. The Village, known for its heath springs, is primarily residential in nature with two major retail districts, and a small industrial district.
The Plan focused on the following key points: Design; Economic Restructuring; Promotion, and Organization including the following key recommendations:
Economic Restructuring: Strategies were developed to strengthen the existing economic base of the downtown while diversifying it. Activities included helping existing downtown businesses expand, recruiting new businesses to provide a balanced mix, converting unused space into productive property, and sharpening  the competitiveness of downtown merchants.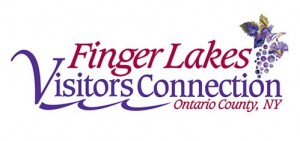 Design: Recommendations were identified to improve downtown's aesthetics by enhancing the physical appearance of the public and private buildings, streetlights, window displays, storefronts, parking areas, signs, sidewalks, public open spaces, promotional materials, and all other elements that convey a visual message about the downtown and what it has to offer.
Organization: The Plan sought to build a consensus and cooperation among the many groups and individuals that have a stake in the economic viability of the downtown area including: bankers, property owners, government officials, merchants, downtown residents, professionals, chamber of commerce representatives, local industries, civic groups, historical societies,
schools, consumers, real estate agents, local media.
Promotion: Laberge Group identified strategies to promote Clifton Spring's unique characteristics to shoppers, investors, new businesses, tourists, and others. Effective promotion creates a positive image of the downtown through retail promotion activity, special events, and ongoing programs that rekindle community pride.