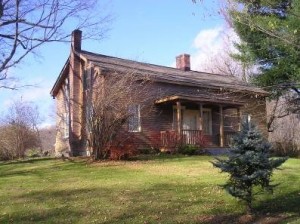 The Town of Beekman is a rural bedroom community situated in southeastern Dutchess County, about 15 miles east of Poughkeepsie. Although the Town has been primarily rural and agricultural in nature, the later twentieth century has seen substantial residential growth as farms give way to new developments.
A preliminary retail market analysis revealed that the Town's residents were spending approximately $160 million dollars on retail trade, food, and drinks. However, $127 million dollars (or 80%) were spent outside the Town. Laberge Group was retained to work with the Town of Beekman to create an Economic Development Plan and identify strategies to capture a portion of its lost retail dollars.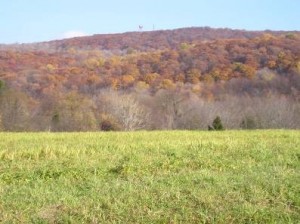 Laberge Group worked with the Town and the Steering Committee to identify a time-defined action matrix with responsible parties and definitive actions to create measurable results in Beekman. In order to preserve the Town's rural character and create a balanced economy, the Strategic Plan accomplished the follow-ing:
Completed a Business Survey to understand the needs of existing business owners and the opportunities to complement existing services.
Identified a secondary Retail Target Area to promote Beekman's services and capture a larger percentage of the local retail demand.
Recognized the importance of agriculturally related businesses and niche farming as a means of preserving agricultural lands and open space, while expanding the local economy.