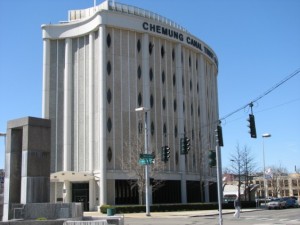 Chemung County, located in New York State's Southern Tier, is a predominately rural county comprised of 11 towns, 5 villages, and one city, Elmira. Between 2000 and 2003, Chemung County ranked 54th in population growth of New York State's 63 counties. Like most areas of New York State, it has seen changes in the vitality of different business sectors, increased competition both nationally and internationally, and shifts in population demographics impacting workforces.
Chemung County, through the leadership of the Southern Tier Economic Group, contracted with the Laberge Group to conduct a planning process and ultimately create the Chemung County Economic Development Plan. The intent behind the development of the Economic Development Strategic Plan was focused primarily on three objectives:
Creating a plan that would reflect the needs, current priorities, and resources of the County.
Identifying critical changes, challenges, and threats effecting the economy of the County.
Establishing an action plan that would effectively coordinate local efforts to improve economic conditions and reduce the financial burden of the community.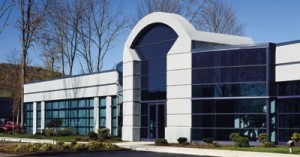 Economic development has been defined as "creating and retaining community wealth which results in jobs, payroll, tax revenues and a higher per capita income". The end result of economic development efforts should be to support and enhance the quality of life for citizens through these criteria. The vision and purpose of this economic development strategic plan are to position Chemung County, and ultimately the Twin Tiers Region, as a preferred location for people to live and for businesses to locate.
To achieve this vision, the following priorities were identified which will differentiate Chemung County from other communities by:
Having the lowest property tax rates in New York State, albeit the northeast and mid-Atlantic region of the United States.
Developing a Workforce Development System that delivers a regional workforce with skills in demand by area businesses.
Sustaining an economic development delivery system that prioritizes the retention of businesses, complements existing business sectors, and promotes and supports entrepreneurs.
Establishing and promoting Chemung County as a preferred location to live by people of every age, race, ethnic background, etc.
Reducing the cost of energy to residents and businesses.
STEG and the leadership of Chemung County see the Chemung County Economic Development Plan as a document with focus and direction. Successful communities change and adapt over time. So too should their economic development focus, plans, and strategies.