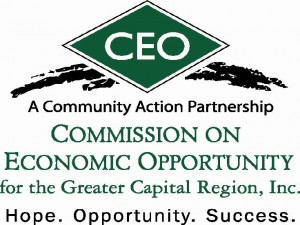 As the designated Community Action Agency for Rensselaer County, the Commission on Economic Opportunity for the Greater Capital Region, Inc. (CEO) contracted Laberge Group to develop a Community Needs Assessment. The Needs Assessment will be utilized as a guide for CEO's current and future program planning and resource development in areas of housing, economic development and employment, youth, early childhood and senior citizen services. The key study objectives include the following:
To conduct a Community Needs Assessment which considers the current met and unmet social, emotional, economic and educational needs of Rensselaer County residents.
To continue to work toward a comprehensive provision of services for all customers, and the expansion of resources to address community needs as identified in the Assessment.
To develop a report that will guide future decisions about program design, self-evaluation, and expansion of services in particular areas.
To develop a flexible document which can be used as a planning tool as well as in support of future funding applications to meet current needs.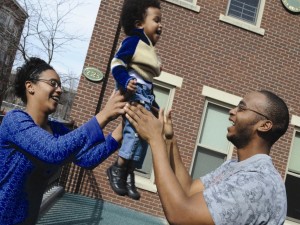 The Community Needs Assessment explores in detail the current and future opportunities and challenges facing the low-income population in Rensselaer County. The intent of a Community Needs Assessment is to maintain and enhance existing programs and services while exploring new opportunities to provide customers with expanded access to services. Through the planning process, CEO sought to bring all stakeholders to the table in order to assess existing conditions and prepare for the emerging housing, health, human, social, educational and economic needs that impact Rensselaer County's quality of life.
The Assessment outlined a broad range of goals and strategies by blending the feedback of the Project Advisory Committee, human resource stakeholders, and the results of the three Community Needs Surveys. An important theme throughout the Assessment is the ongoing need to strengthen collaboration among all community service providers to assist CEO in providing a greater level of service to those in need.