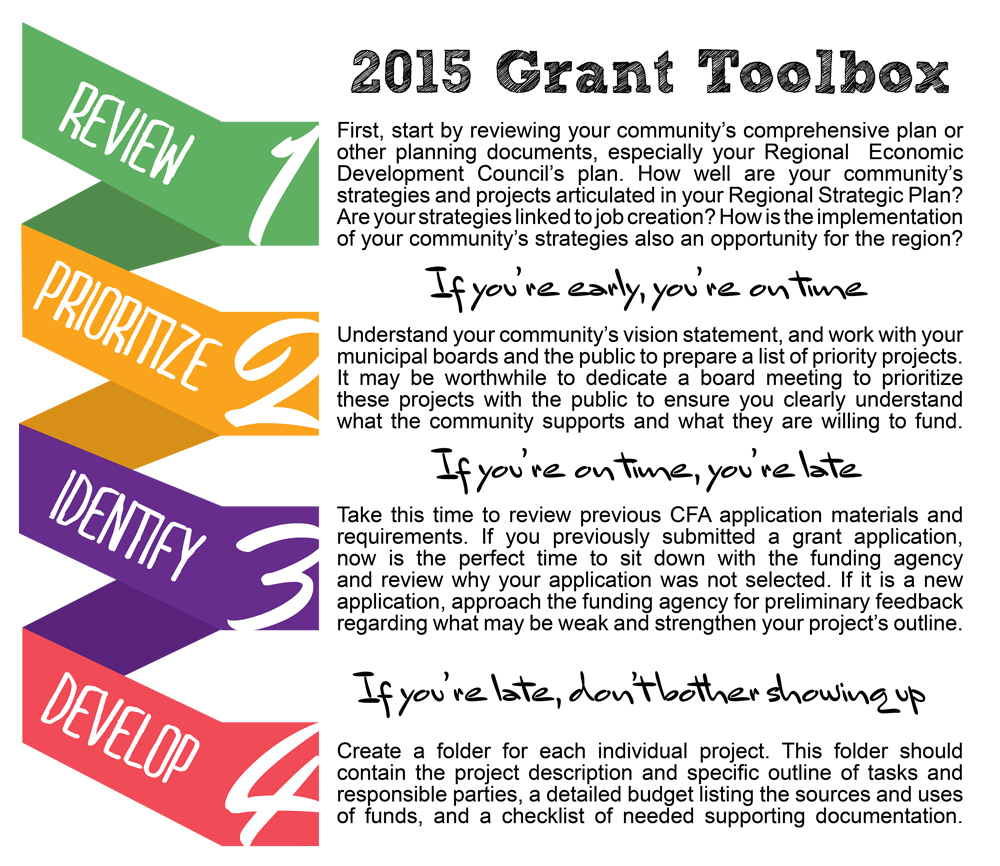 Related Articles
News

---

Laberge Group is pleased to announce the promotion of Mr. Benjamin H. Syden, AICP as Vice President. As Vice...

News

---

Preparing a "Funding Quilt." A How-To Guide for Project Implementation "There is funding for that" is a common battle...

News

---

Ronald J. Laberge, PE, Executive Vice President of Laberge Group and Michael S. Cashman, Town of Plattsburgh Supervisor provided...

News

---

Laberge Group welcomes Ms. Rebecca Yanus to the firm as Junior Planner. Prior to joining the firm, Ms. Yanus...
Contact
Email: clientservices@labergegroup.com Telephone: (518) 458-7112
Categories