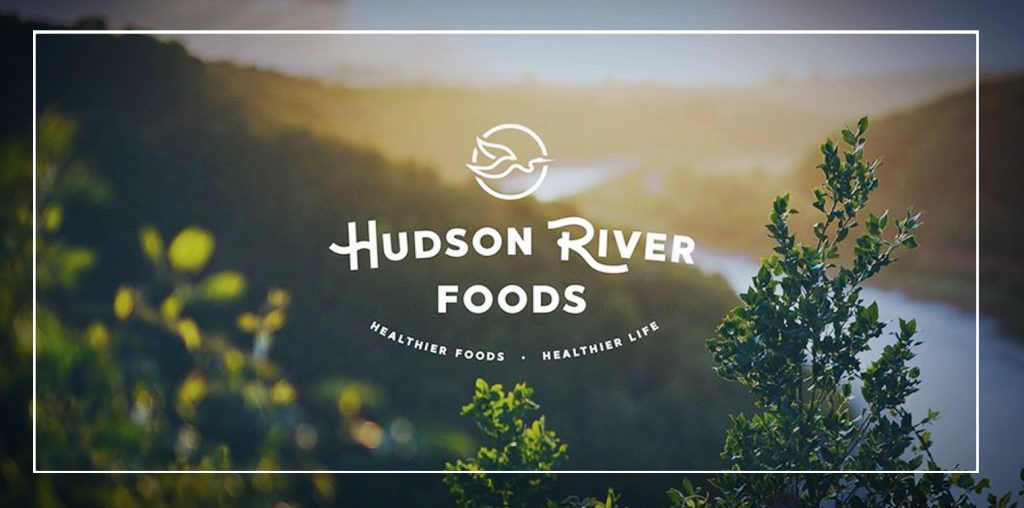 Laberge Group partnered with the Rensselaer County Industrial Development Agency to secure $750,000 in Community Development Block Grant Economic Development (CDBG-ED) funding to support the Hudson River Foods Project.
Hudson River Foods is a leader in developing healthy food-related products to meet national food trends and demand. The company sought assistance to relocate a facility to New York State, and secured CDBG-ED funding to offset costs the purchase of food processing and packaging equipment and essential working capital during the transition. The CDBG-ED investment in the Hudson River Foods Project will provide 45 new full-time job opportunities for low income individuals, who will receive workforce training for the new positions.
In addition to providing crucial job training and employment opportunities for citizens of Town of Schodack and the Cities of Rensselaer and Troy, NY, the project will provide an economic development benefit the region by increasing demand for locally and regionally grown raw food supplies.
To stand out in today's competitive grant funding field, a successful grant application requires:
Development of strong projects with measurable objectives and cl

early delineated strategies

Direct correlations between project outcomes and the mission of the funding agency

Demonstration of project readiness, including supporting studies and reports

Evidence of fiscal viability (including third-party validated budgets, commitment of other funds, and more)

Documentation of community support and key partnerships
Laberge Group's seasoned and professional grant writers partner with our client communities to submit compelling grant applications that stand out from the crowd.
To discuss how Laberge Group's grant writers can contribute to the success of your next Economic Development project by developing a competitive CDBG grant application, call Ben Syden at (518) 458-7112 or contact us at clientservices@labergegroup.com to schedule a free conference call.