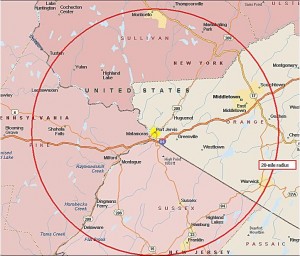 The City of Port Jervis retained Laberge Group to develop a Community Needs Assessment as part of the Port Jervis Community Development Strategic Plan. The Community Needs Assessment was conducted to define the extent of community needs and to examine the root causes of negative social trends that have spanned generations. Through this planning process, the Port Jervis Community Development Agency, in partnership with the Port Jervis School District, sought to assess existing conditions and prepare for the emerging health, social, educational, housing and economic needs that impact the quality of life of City residents.
The Community Needs Assessment was compiled through several different methods to understand the City's current socio-economic status. First, feedback was obtained from City residents on what they perceived to be the community's existing needs through a Public Survey. This was followed by a Youth Survey to gain input from Port Jervis teens regarding various social and educational needs. In addition, a Service Provider Survey was undertaken to solicit comments from the City's various local and regional service providers. The survey results were supplemented with recently conducted needs analyses and evaluations from various City stakeholders.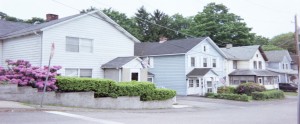 The Community Needs Assessment was essential for determining the needs of Port Jervis residents and local agencies. The public outreach process effectively gauged the importance of community issues such as education, affordable housing, employment, transportation, and health and wellness. Final recommendations of the Community Development Strategic Plan addressed accessibility, quality, and affordability of housing, workforce availability and training, and job opportunities for the economically and age diverse population.