Laberge Group was retained by Albany County to develop a Countywide Shared Highway Services Study to evaluate the feasibility of consolidating or modifying certain highway services currently delivered by each of the 20 participating municipalities and those delivered by the County into an integrated and coordinated service delivery system. Project partners include: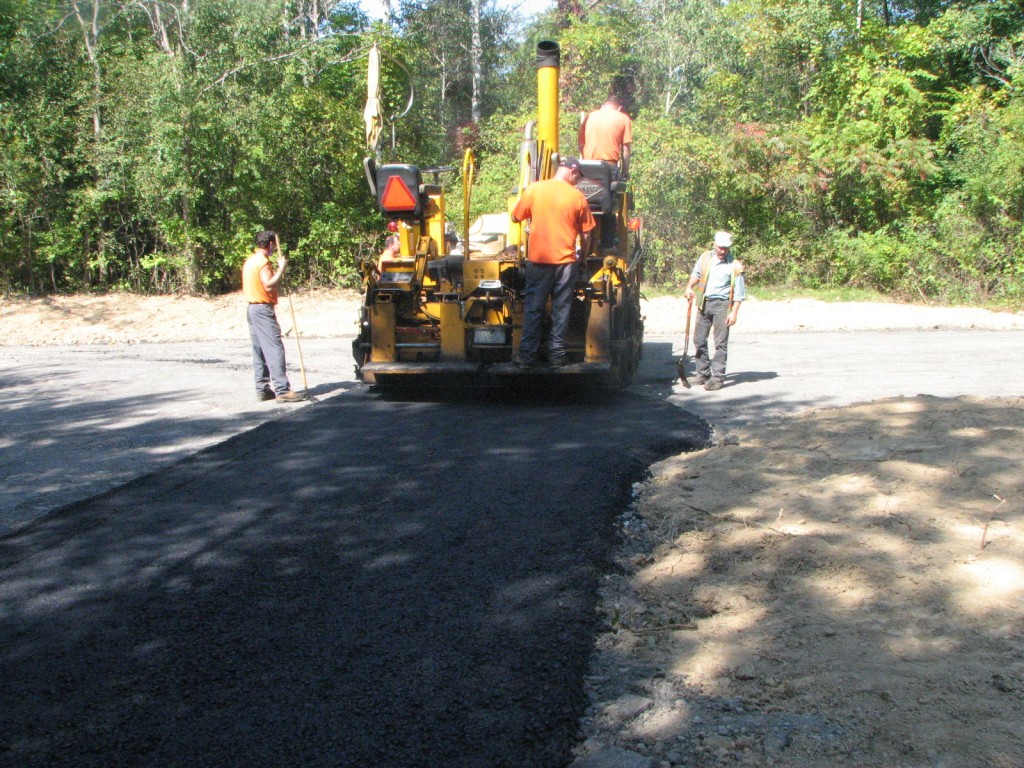 Albany County
City of Albany
City of Cohoes
City of Watervliet
Town of Berne
Town of Bethlehem
Town of Coeymans
Town of Colonie
Town of Green Island
Town of Guilderland
Town of Knox
Town of New Scotland
Town of Rensselaerville
Town of Westerlo
Village of Altamont
Village of Colonie
Village of Green Island
Village of Menands
Village of Ravena
Village of Voorheesville
The study focuses on the cost, quality, and efficiency of municipally provided highway maintenance services. An informative analysis is included describing areas where sharing either space, equipment, departmental services or employees would result in positive outcomes including a cost savings for one or all municipalities and/or an increase in the quality and amount of service delivery. Review of the existing service delivery models is anticipated to reveal what works and what could be improved, and identify opportunities for functional consolidation and the development of cooperative agreements.
The scope incorporates a balanced approach that blends the science of analytical research with the realities of political and public will. The Study includes a highway network analysis using GIS software to examine travel times to and from existing facilities, and provide an opportunity for feedback from highway managers and elected officials, engaging all of the involved partners in the development of proposed options for change in highway services delivery.