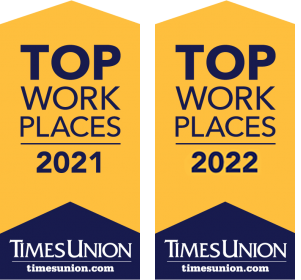 LABERGE GROUP JOB OPENING, ALBANY, NY
CAREEER OPPORTUNITY:
SURVEYOR
Laberge Group is seeking applicants for a Surveyor position to perform all aspects of Geomatics including field surveys, raw data reduction, field calculations, CAD drafting, GIS data collection, and other assigned duties.
Research and  surveillance for outside grant opportunities;
Communication of identified grant opportunities and key requirements to clients;
Maintenance of a grant tracking system;
Coordination with agencies and/or departments regarding grant applications;
Development of grant applications;
Preparation of reimbursement documentation;
Administration of grant and loans; and
Related duties as assigned.
Assists field supervisor with all aspects of the workload in the field;
Cutting and clearing brush and trees from line of survey, using brush hook, knife, ax, chain saw or other cutting tools;
Staking of streets, sewer systems, storm sewers and water mains and other construction items;
Assumes responsibility for maintenance, proper use and safekeeping of all field instruments, equipment, and tools; and
Performs such other duties that may from time to time be deemed necessary.
EDUCATION, EXPERIENCE, AND OTHER REQUIREMENTS
AAS degree in surveying or civil technologies preferred but not required;
Able to operate survey instruments;
Experience with AutoCAD 2013 Civil 3D;
Have 3 years of experience in a surveying / engineering field;
Able to work independently and in a team environment;
Have basic knowledge regarding utilities;
Be able to travel overnight when needed;
Must be able to lift over 50 pounds;
Valid Driver's license with a clean driving record; and
Flexibility in weekly schedule.
Salary or hourly rate will be based on experience.
The position is based in Albany, NY.
All replies will be held in confidence. Interested candidates should send a detailed resume including education, work history and experience with emphasis on the elements identified above along with salary requirements to hr@labergegroup.com
This is an opportunity to join a growing, well established firm which offers a competitive salary commensurate with experience as well as an excellent benefit package.
Check out our website at www.LabergeGroup.com
Laberge Group is an Equal Opportunity Employer.