Town of Schodack, NEW YORK


Water system improvements and water district services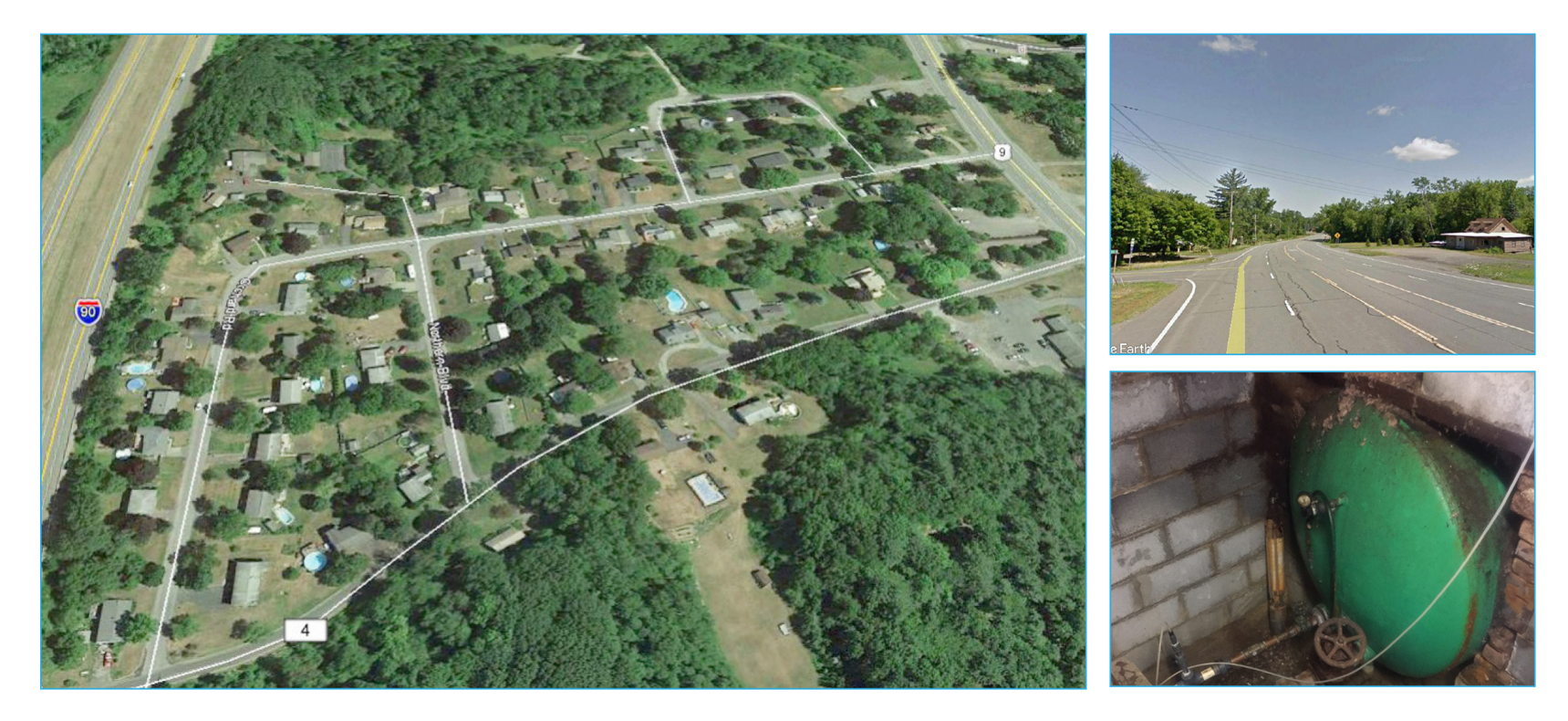 Laberge Group was retained by the Town of Schodack to extend municipal water services to serve the Battisti Water System, a former private water service area. The privately held Battisti system had been abandoned by the previous owner and was in a state of disrepair. Deterioration of pipes that were reaching the end of their lifespan led to frequent water main breaks and the potential for catastrophic system failure. Inadequate water pressure for firefighting also left the community vulnerable.
A looped system was selected for the Battisti Water System and the connection to existing municipal water distribution mains. This system will provide the reliability of feeding water from two directions and will deliver the water pressure required to meet the needs of the community.
To address these water infrastructure deficiencies, Laberge Group provided the following services:
Development of a Map, Plan and Report which presented multiple design alternatives.
Environmental reviews.
Surveys.
Preliminary plans and final system design.
Water District formation services.
Permit submission.
Contractor bidding services and contract administration.
When construction begins, Laberge Group will also provide construction observation services.
Laberge Group also partnered with the Town to secure the following funding which has been vital to supporting the design and implementation of this project:
$700,000 in NY Water Infrastructure Improvement Act (WIIA) grant funding.
$1,250,000 in Community Development Block Grant (CDBG) funding.
Is your community facing drinking water or wastewater infrastructure challenges, but you're unsure how to plan for – or fund – the projects needed to improve the infrastructure and move your community forward?
Get in touch to see how Laberge Group can help. As one of the most experienced consultants in municipal water and wastewater engineering in New York State, we're happy to be a resource for you.