VILLAGE OF SLEEPY HOLLOW, NEW YORK


ORGANIZATIONAL AND MANAGEMENT ASSESSMENT - DPW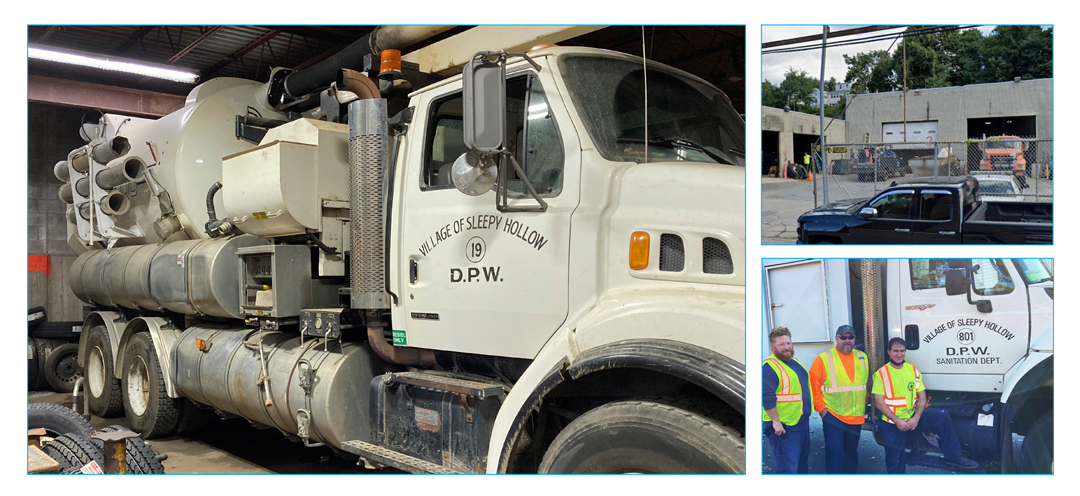 Laberge Group was retained by the Village of Sleepy Hollow to develop an Organizational and Management Assessment and Plan for the Department of Public Works. Village leadership decided to undertake the development of this assessment and plan to improve efficiencies in department operations and optimize service delivery to residents and business as the Village approaches a crossroads in growth and development. The assessment and plan are a crucial first step to right-sizing the department – in staffing, equipment, fleet, and facilities – to meet the anticipated increased service demand (and potentially expanded scope of services) caused by a planned mixed-use development that is expected to increase Village population by approximately 30%.
Laberge Group and Village leadership are partnering to provide a current state assessment, then collaboratively develop strategies to improve departmental effectiveness and efficiency. This includes:
Strategic Planning: building strategic planning capacity, including proactive long-range operational planning, capital planning, inter-department planning, workflow planning, and asset management planning.
Organizational Structure and Management: developing strategies to improve (and potentially re-align) management structure, budget development and tracking, supervision practices, staff reporting, staffing levels, roles and responsibilities, staffing allocation by program, workload data, data tracking, and communications.
Operations and Service Delivery: streamlining operations utilizing strategies such as routinized work plan, shifting from reactive to proactive and preventative service provision, resource availability for service delivery, and cost-effective expansion of service delivery to meet anticipated increase in service demand.
The final deliverable will include a summary of the assessment of the current state, as well as all strategies developed collaboratively with the Village to address issues and optimize opportunities in each of these areas. It will also include a concrete and actionable implementation plan that stipulates specific actions, prioritizes specific projects, assigns responsible parties, attaches timeframes, and identifies potential funding sources.
Improving a major municipal department's planning, organizational structure, management structure, and operations can be key to improving community economics while maintaining or improving service delivery.
If you'd like to explore strategies that could improve the fiscal viability of your community while optimizing service delivery, get in touch to see how Laberge Group can help. We are one of  the most experienced Government Operations & Efficiency consulting firms in New York State and we'd be happy to be a resource for you.