TOWN OF ESOPUS, NEW YORK


COMPREHENSIVE PLAN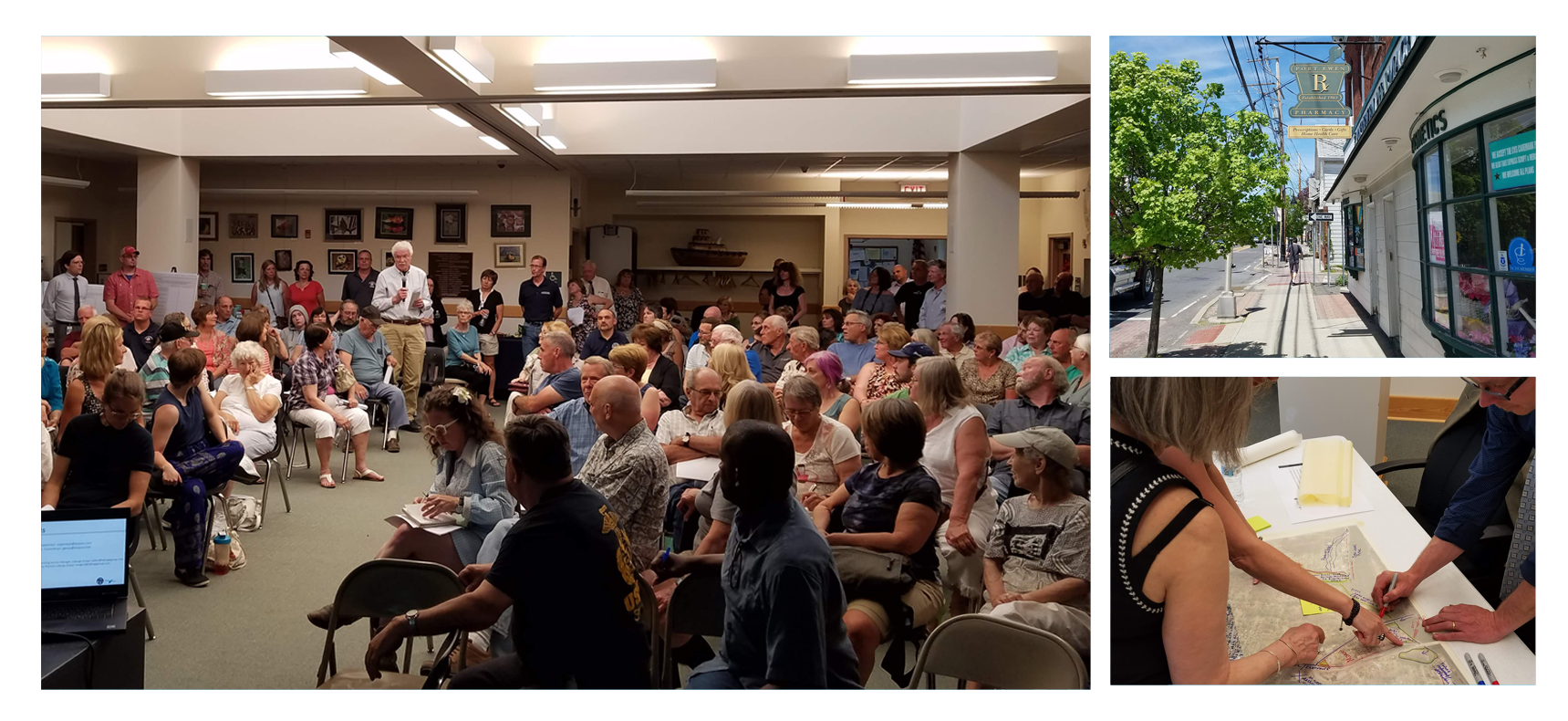 Laberge Group was retained by the Town of Esopus to assist in updating the Town's 1994 Comprehensive Plan. In order to understand current conditions and to identify and prepare for future growth and development, Town of Esopus officials recognized the need to prepare a new Comprehensive Plan.
The resulting Plan establishes the community's Vision, identifies specific development and revitalization goals and associated recommendations, and sets forth clear steps to implement those recommendations necessary to achieve the Town's Vision.
Ulster County and the mid-Hudson Valley continue to face increasing development pressures with positive growth in recent decades. Growth is projected to continue and the Town of Esopus' growth rate is expected to outpace that of the County's. While the Town is well-positioned to take advantage of its unmatched waterfront setting and projected population growth, it continues to face several challenges, with limited public waterfront access opportunities, the near absence of economically-beneficial commercial/tourism-related uses and a lack of large-scale employees.
Through the new Comprehensive Plan, the Town seeks to build on its many assets to revitalize its core hamlet areas, embrace agri- and eco-tourism opportunities, increase and improve the local commercial and industrial tax base along with employment and housing opportunities, and provide and promote the idyllic natural settings which offer a variety of recreational attractions and quality of life opportunities for residents, visitors, and business owners. 
The new Plan is a result of focused Town leadership, a dedicated group of volunteers and a robust public outreach strategy which was instrumental in determining public opinions and attitudes regarding current challenges and unmet opportunities. This in-depth, multi-tiered outreach program included:
Roundtable Interviews with Key Stakeholders
Community Surveys
Public Hearing
Pubic Open House
Hamlet Design Workshop
Draft Goal and Strategy Review Workshop
Comprehensive Plan Committee (CPC) Public Hearing
Public Hamlet Meetings
While community leaders have to manage myriad daily tasks to foster the day-to-day well-being for your community, it is also essential to establish a future vision for your community, and to determine the specific strategies to get you there. Can you spare a few minutes now to help plan for the success of your community for years to come? Get in touch to see how Laberge Group can help. We're happy to be a resource for you.