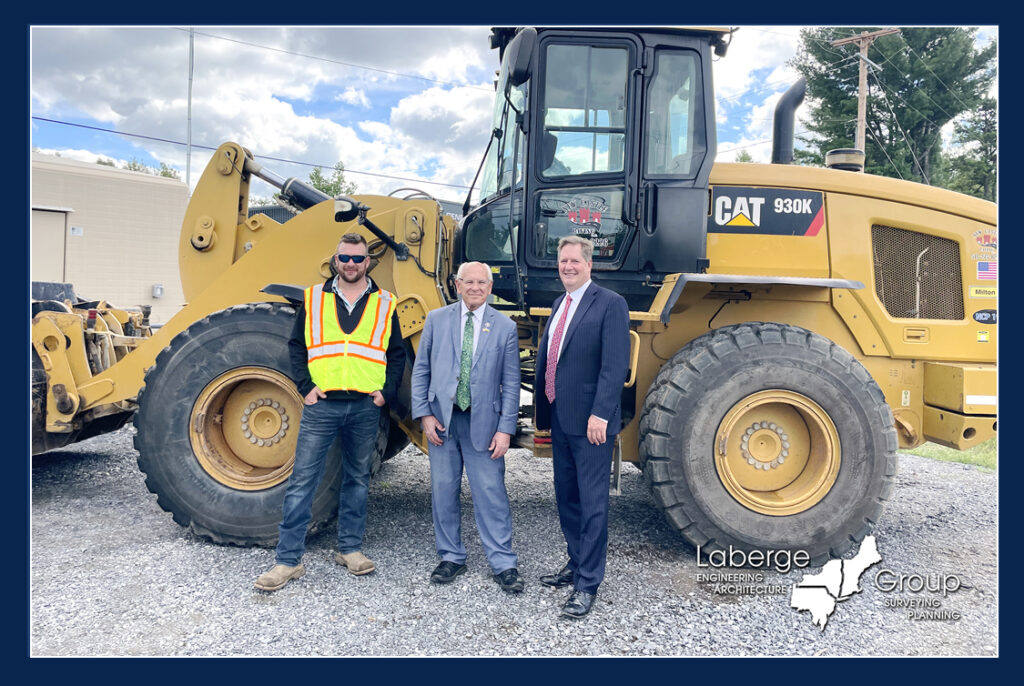 ARPA infrastructure investment
in Saratoga County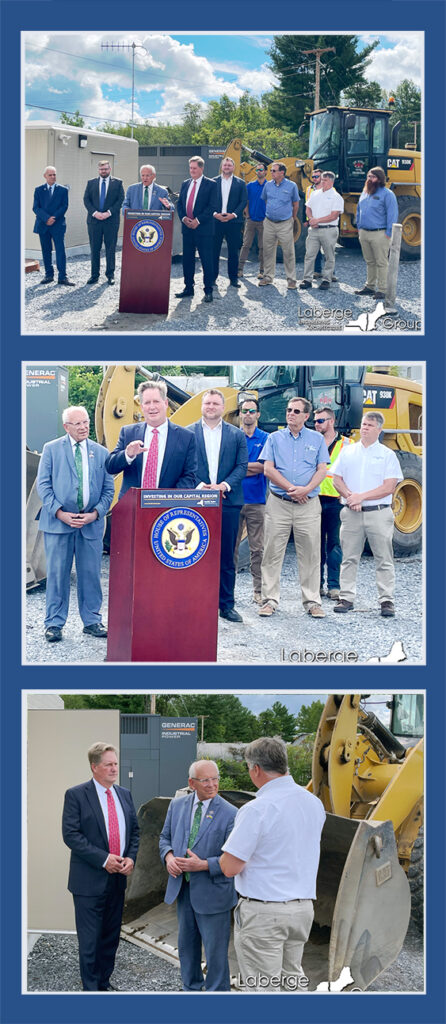 We were pleased to join U.S. Representative Paul Tonko (NY-20), Saratoga County Board Chairman and Town of Moreau Supervisor Todd Kusnierz, Town of Wilton Supervisor John Lant, and others in recognizing the positive impact of ARPA funding in Saratoga County.  The County authorized an investment of $6 million in ARPA expenditures on sewer infrastructure improvements, including $2 million in funding to support the expansion of sewer lines into the Towns of Wilton and Moreau. 
This infrastructure, which is in the final stages of design, has already attracted significant economic development investment, helped to expand and diversify the tax base, and provided important public safety and environmental protection. The project is a vital component of Saratoga County's proactive planning to support continued strategic growth in the fastest growing County in New York State.
Is your community conducting expensive and disruptive ad-hoc emergency repairs to aging and deteriorating water or wastewater infrastructure? If so, Laberge Group would be happy to be a resource for you on cost-effective solutions as well as infrastructure grant and funding opportunities. Simply submit this form and we'll get in touch soon!