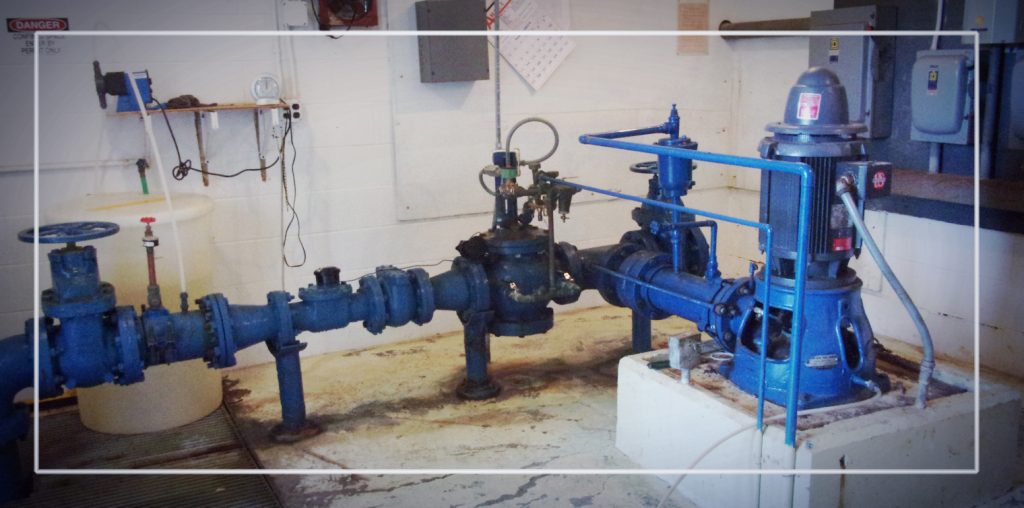 Laberge Group was retained by the Village of Otego to prepare a Preliminary Engineering Report to address proposed improvements to the Village's water system. The report will study and provide preliminary design solutions for improvements to the water main and distribution lines.
Laberge Group will also evaluate the efficacy and cost implications of eliminating a booster station for the Village water tank, determine the appropriate mitigation to address a pump house that is vulnerable to flooding, and identify appropriate repairs and improvements to resolve various issues identified during an inspection of the Village's 300,000 gallon water tank.
The final report will identify permitting requirements, furnish a preliminary opinion of cost(s), propose appropriate financing solutions, and provide documentation to strengthen funding applications that may be submitted to New York State grant programs.
This Preliminary Engineering Report is an important step toward addressing the water infrastructure issues facing the Village while improving the reliability of the water service they provide to their constituents. It is also an opportunity to identify solutions aimed at saving the Village and its taxpayers money on critical infrastructure costs.