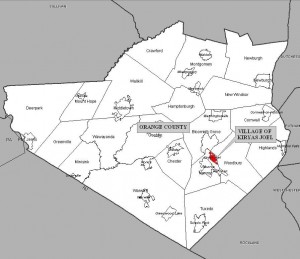 Laberge Group was retained to develop a Economic Development Strategic Plan to provide the Village of Kiryas Joel with the comprehensive revitalization "road map" and tools needed to implement development strategies and projects that will enhance the Village's housing and economic conditions.
An Economic Development Strategic Plan establishes a community's vision with specific goals and strategies to revitalize the local economy and guide future growth. The strategy is intended to provide local government, businesses, and citizens with a "road map" for planning, implementing, and monitoring the progress of community revitalization. The Plan acts as a "blueprint" for the future; it summarizes the community's assets, analyzes its existing conditions, and outlines an implementation strategy to guide the community towards its desired vision. The Strategy can be used to understand changing economic conditions, identify community attitudes toward community characteristics and needs, and to identify future development opportunities.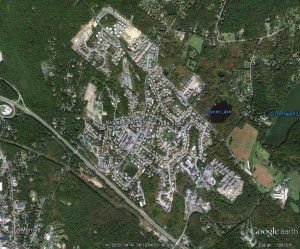 In order for the Village of Kiryas Joel to continue to be socially and economically sustainable, it must respond to changing conditions. The vitality of the Village requires a strategic vision that weaves together the facts of changing economic conditions, the importance, and value of quality housing, convenient community services and recreation areas, functional public infrastructure and vibrant businesses that meet the needs and desires of a rapidly growing population.
The Strategic Plan will include an analysis of the Village's population and socio-economic conditions; business needs; future development needs and; the community's existing and future water and wastewater needs; a housing conditions overview; a public facilities overview; and an opportunity for community involvement.
The resulting plan will be used to access future grant opportunities from State and Federal funding sources; identify likely impact of continued rapid growth; identify economic development opportunities; and identify key infrastructure needs within the Town.