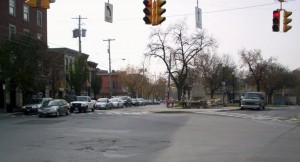 Laberge Group was retained by the City of Albany to design six (6) new traffic signals within the City limits.  The signals were necessary to improve efficiency and to modernize the existing antiquated intersection controls.  One of the signals was a replacement of an existing firehouse preemption signal, which included a new interconnect to the existing firehouse.
Each of the signals, which were designed in accordance with NYSDOT specifications, included emergency preemption, vehicle detection, pedestrian accommodations, and the development of optimized traffic signal timings.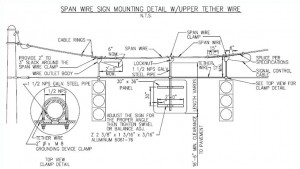 Additional work on this project included field survey and peak hour turn movement traffic counts at each location, capacity analyses, cost estimating and coordination with City Staff.