This website is designed to keep the community updated and engaged with the development of the Interim Dissolution Study for the Village of Highland Falls.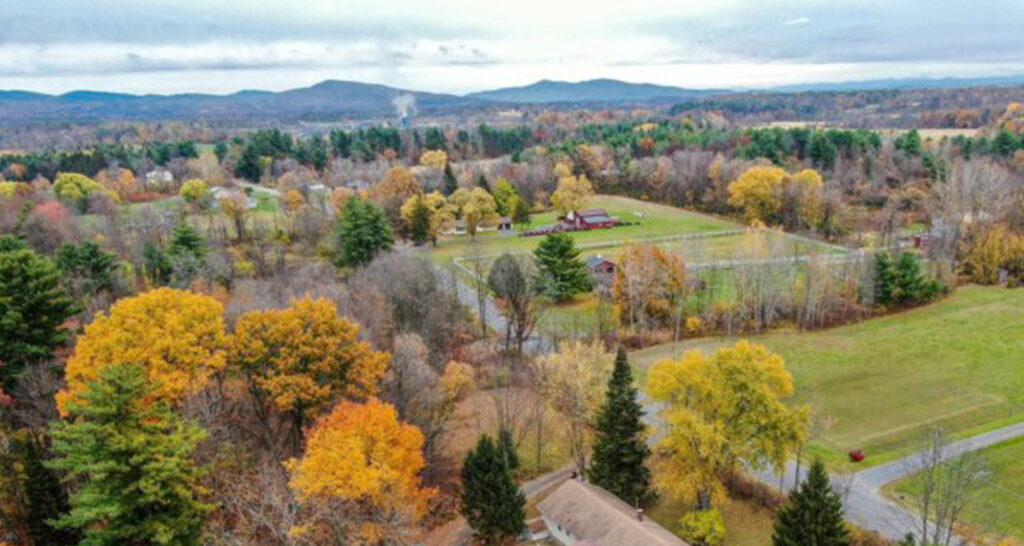 Welcome to the Imagine Kingsbury Comprehensive Plan project website. We are excited that you are here and interested in the future of the Town. This website is intended to provide information regarding the development of the Comprehensive Plan update, and keep the community informed of opportunities to participate in the process.
Please continue to check back often for project updates!
Why create a new Comprehensive Plan now?
The Town of Kingsbury last prepared a Comprehensive Plan in 1973, along with the Village of Hudson Falls. In the nearly 50 years that have elapsed, the Town has undergone significant land use and economic changes, resulting in both positive and negative consequences. Under the current Town Board, the Town has embarked on seeking numerous funding initiatives related to comprehensive planning to enhance Kingsbury for residents, business owners, and visitors. With community planning funding awarded from the Hudson River Valley Greenway, and anticipated funding from the New York State Department of State, the time is right for Kingsbury to redevelop the Comprehensive Plan, to establish a long-term vision which is relevant and viable for residents and all in the community which considers the community's current Strengths, Weaknesses, Opportunities and Threats.
Your input and insights are extremely important to this process.
Upcoming Public Workshops
YOUR INPUT AND IDEAS ARE VITAL
in order to help shape the future of our community. Join us…
Identifying Strengths, Weaknesses Opportunities & Threats
Date: Tuesday, September 28th, 2021
Location: Hudson Falls American Legion
Time: 12:00 – 8:00 P.M.
Presentation of Comprehensive Planning process
Overview of community characteristics and conditions
Identify Strengths, Weaknesses, Opportunities, & Threats
Open House: Visioning and Goals for Kingsbury
Date: Thursday, October 28th, 2021
Location: Kingsbury Volunteer Hose Company

Time: 12:00 – 8:00 P.M.
Review Workshop #1 findings and Maps & Story Boards
Confirm important issues & identify potential solutions
This will craft the Plan's draft Vision Report
Public Outreach Efforts  —  Ongoing 
Public Meeting 1: Open House  —  September 28, 2021
Public Meeting 2: Workshop  —  October 28, 2021
Community Vision Plan  —  Adopted February, 2022
Establish Community Vision 
Inventory and Analysis
Identify Goals & Objects 
Draft 1 Completed for Review — June 2023
Public Hearing — August 2023
Town Board Acceptance  — September/ October 2023
How can I get involved in the process?
It is important to get involved in the Comprehensive Plan activities, from data collection, to community visioning and mapping, to the creation of community goals and objectives. The
Get Involved
page of this website describes all of the current opportunities available to provide your input, including public meetings, online surveys, and questionnaires.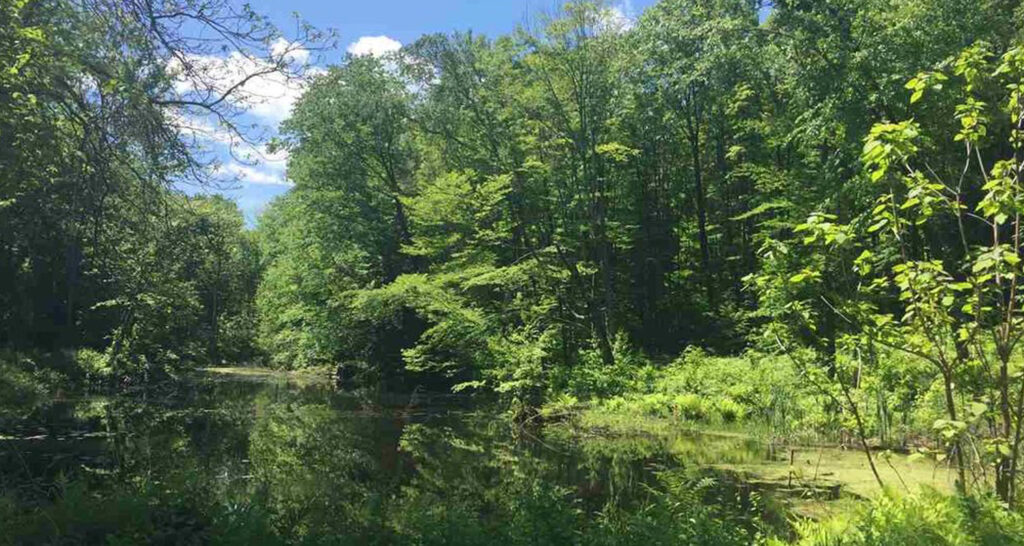 This website will provide information about opportunities for public input, meeting updates, relevant documents, and additional information as it becomes available. Please check back often for updates.