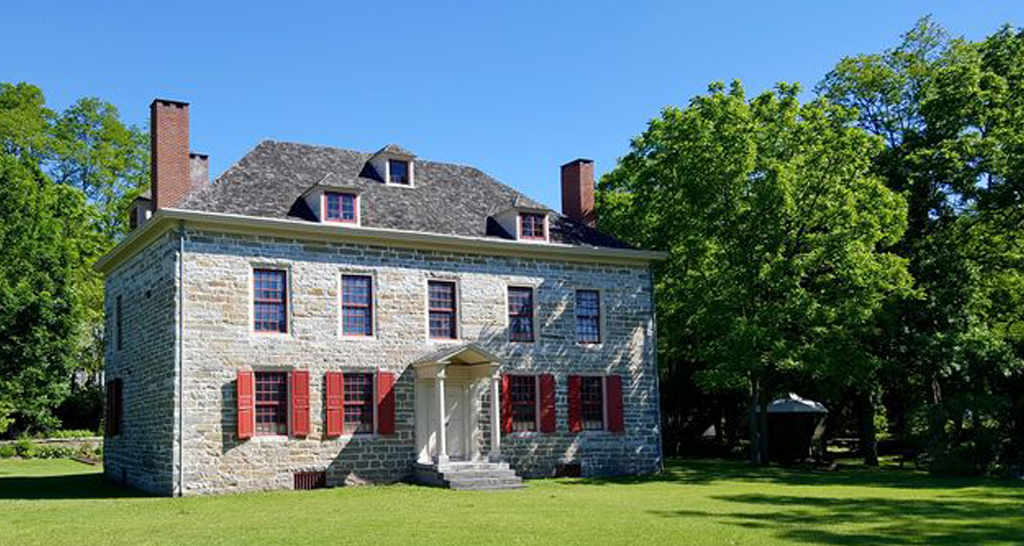 PROPOSED DISSOLUTION PLAN
Click on the image to the left or THIS LINK to view the Proposed Dissolution Plan. The Proposed Plan outlines how the Village will dissolve and what government services, local laws and positions will be continued or not continued as a result of the Village's dissolution.
The following is a summary of the Proposed Dissolution Plan:
Upon dissolution, the projected tax rate for former Village property owners is $22.87 per $1,000 of assessed value (a decrease of approximately 73.6% from the current rate of $86.71/$1,000).
All Village positions, elected and civil, will be eliminated upon dissolution. All Village Departments will be eliminated.
The majority of the Village's real and personal property, will be transferred to the Town of Amsterdam and the Fort Johnson Fire Company for the purpose of continuing services to the residents of Fort Johnson. The balance of the equipment will be sold through public sale.  Any assets remaining will be transferred to the Town.
The Village's cash assets will be used to eliminate/reduce any outstanding liabilities.
Should there be any outstanding liabilities, the Village residents will be responsible for all existing debt at the time of dissolution which includes but is not limited to any outstanding debt, loans, payment of employee benefits, and any litigation settlements.
All services currently provided directly by the Village will be provided by the Town of Amsterdam, at its discretion.
The effective date of the proposed dissolution shall be December 31, 2023.
A public hearing has been scheduled for Tuesday, September 6th to provide residents the opportunity to provide comments on the Proposed Dissolution Plan for the Village of Fort Johnson which has been endorsed by the Village Board of Trustees.
CLICK HERE
for information regarding the public hearing.
If you'd like to be informed when documents are posted to this page, please click HERE to sign-up for email updates.
Updated September 6, 2022