This website is designed to keep the community updated and engaged with the development of the Interim Dissolution Study for the Village of Highland Falls.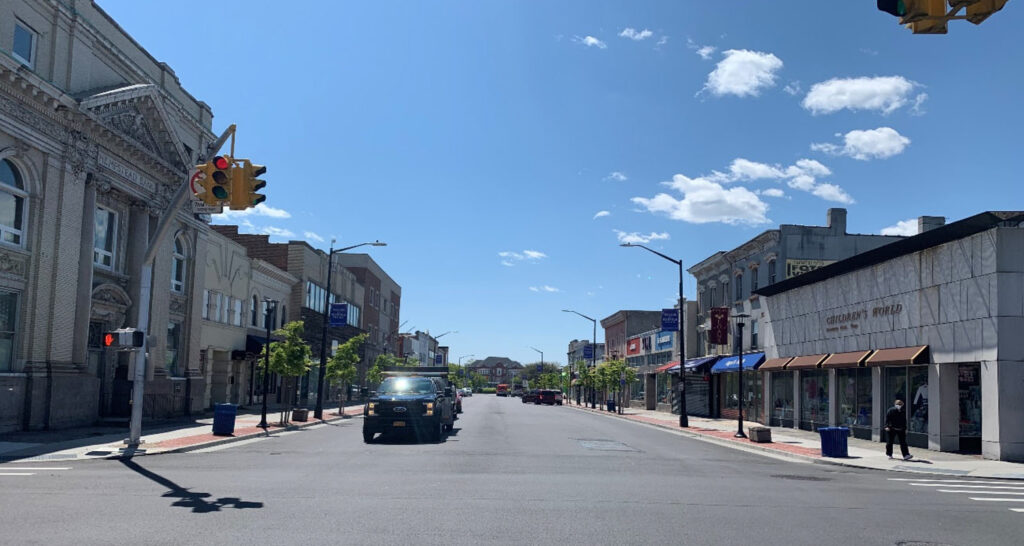 The Village of Hempstead is applying for a Downtown Revitalization Initiative (DRI) grant to help establish both a vision and an implementation plan to re-imagine, transform, and revitalize Downtown Hempstead.
Your input and ideas are vital.
In the coming weeks we'll be providing opportunities for you to ask questions and provide insights that will help shape the future of our community. We hope you'll be an active participant in this exciting project!
To learn about upcoming public workshops, meetings, and opportunities to share your opinions and ask your questions, click the button below.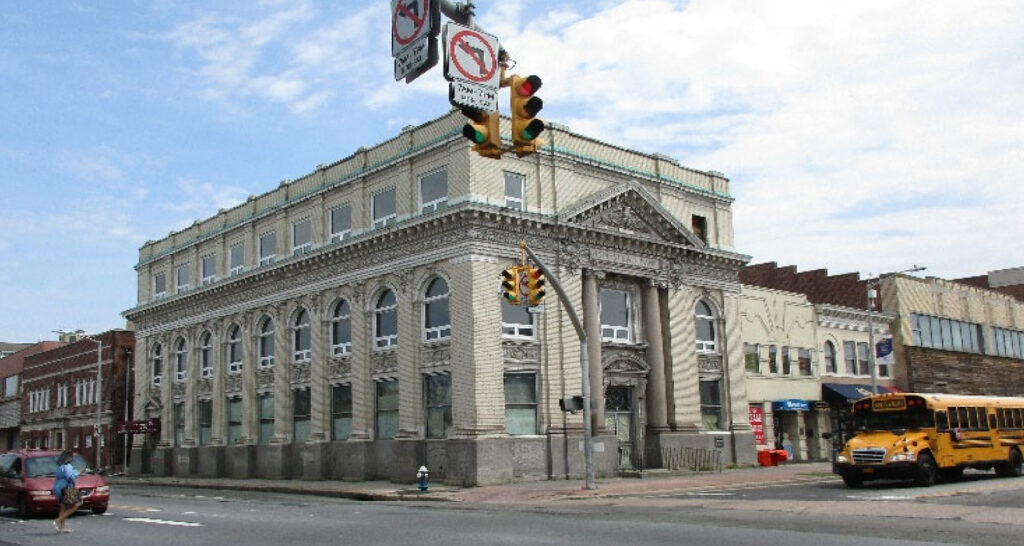 Have a question or something you'd like to share?
As members of our community, we value your perspective on how we should shape our community moving forward and your ideas about what specific steps we should take to get there. We're here to listen to what you have to say and answer your questions. Just click below.
What is the project area?
For the purposes of the Downtown Redevelopment Initiative, Downtown Hempstead is the area indicated by the dashed line in this image PLUS the Innovation District indicated with a pink line.
The BOA Step 2 Nomination Study that has been conducted over the past three years in the Village of Hempstead is a primary basis of the downtown revitalization effort.
What is the "Innovation District"?
The Village of Hempstead Innovation District is a large strategic overlay zone designed to create an ecosystem where businesses and institutions can communicate with each other to exchange ideas, skills, and experiences. The Innovation District will link downtown with the industrial area along Peninsula Boulevard, as well as create important economic opportunities for Village residents. The Innovation District will establish a medical/healthcare hub in Hempstead's downtown which will be anchored with an incubator and educational center, providing space for apprenticeships and educational programming supported by Hofstra University and other local educational institutions. Further physical linkages will expand downtown Hempstead and better connect downtown retail, restaurants, and other commercial services to the large daytime worker population found within the industrial district.
What is the project timeline?
October 24th, 2017 – Village Initiates Downtown Revitalization Efforts with BOA Committee
April 19th, 2018 – Committee & Stakeholders Meeting
September 27th, 2018 – Committee & Stakeholders Meeting
January 23rd, 2019 – Public Meeting
May 23rd, 2019 – Committee & Stakeholders Meeting
November 7th, 2019 – Committee & Stakeholders Meeting
June 27th, 2019 – Public Meeting
April / May 2021 – Stakeholder DRI Engagement for Water and Sewer Projects
July 30, 2021 – Innovation District Funding Requested
September 7th, 2021 –

Village Board Meeting to Pass Resolution 

September 8th, 2021 Public Visioning Workshop, 7:00 p.m.
Hempstead Public Library, 115 James A. Garner Way, Hempstead, NY
September 10th, 2021

– Downtown Goals & Strategies Meeting, 7:00 p.m.

Kennedy Memorial Park, 335 Greenwich Street, Hempstead, NY
This website will provide information about opportunities for public input, meeting updates, relevant documents, and additional information as it becomes available. Please check back often for updates.
Images Courtesy: AKRF, Inc., May 2020