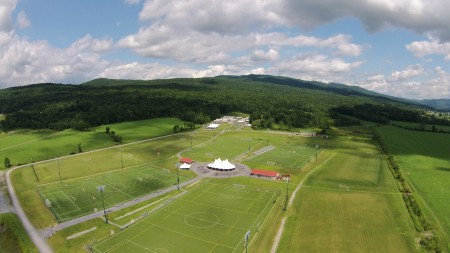 Laberge Group plans, designs, and oversees construction of park and recreational facilities. Our staff are experts in:
Identifying grants and financial aid programs.
Assisting communities in determining eligibility.
Preparing applications.
Administering the funds for a myriad of a park and recreational facilities.
Laberge Group provides total rural and urban recreational services including but not limited to:
Outdoor sports facilities.
Indoor sports facilities.
Interpretative centers.
Nature walkways.
Picnic areas.
Pavilions.
Waterfront facilities.
Bicycle trails.
Swimming pools.
Skating rinks.
Through site selection, conceptual design, construction, facilities expansion, and long and short range parks and recreation master plans, Laberge Group works with communities to provide recreational areas dedicated to enjoyment and community building.