Experience, Confidence, Trust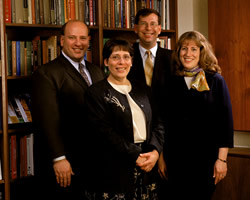 With a reputation as one of the most reliable and respected firms in the region, Laberge Group's diverse portfolio of completed projects, and highly dedicated and experienced staff, provide creative and integrative solutions to clients' needs.
Laberge Group has extensive experience working with private clients and communities of all sizes. Experiences include carrying out municipal projects through securing public input, conducting public meetings, encouraging community participation, securing grant and project support, and preparing master plans. The highest quality service is tailored to each clients need to provide an improved quality of life.
Experience is a valuable asset in the development of meaningful programs that are both politically and financially acceptable. The integrated nature of project procurement and project delivery in today's marketplace requires professionals to be experienced in more than just core disciplines. Laberge Group is proud of its multi-disciplined expertise, and uses it to continue providing quality, sustainable service.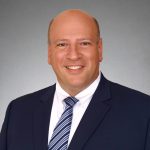 Richard F. Laberge
P.E.
President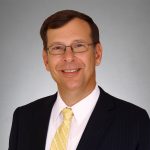 Ronald J. Laberge
P.E.
Executive Vice President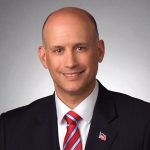 Benjamin H. Syden
A.I.C.P.
Vice President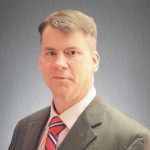 Donald C. Rhodes
P.E.
Project Manager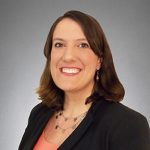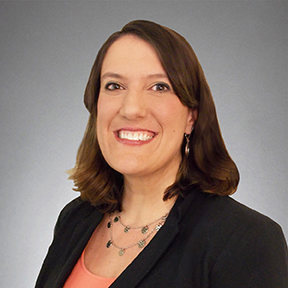 Nicole T. Allen
A.I.C.P.
Planning Services Manager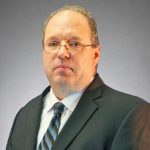 Steven E. Adams
P.E.
Senior Project Manager/Engineer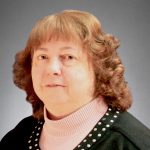 Sandy H. Bastiani
Administrative Assistant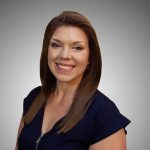 Jenna K. Brown
Administrative Assistant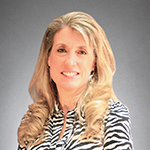 Wendy J. Brustle
Survey Technician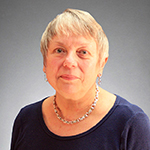 Carol J. Burometto
Assistant to the President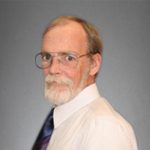 James C. Clarke
A.I.A.
Managing Architect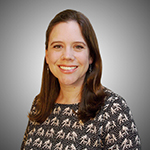 Jerrine E. Corallo
Community Development Specialist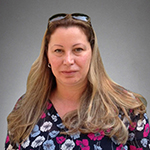 Nancy L. Costine
Community Development Specialist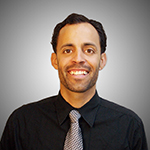 Edwin A. Droz
Construction Services Manager Debra D. Espey
Staff Accountant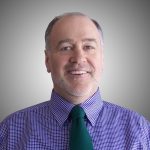 David P. Gilmour
A.I.C.P.
Senior Planner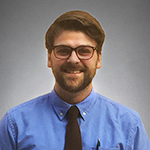 Matthew L. Holmes
Survey Assistant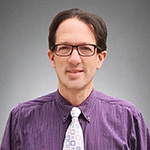 Daniel Kaufman
P.E.
Civil Engineer
Philip E. Koziol
Engineer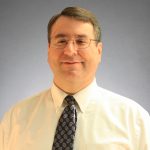 Jason A. Krzanowski
P.E.
Engineer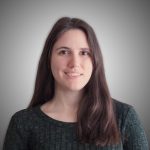 Bethany N. Lewis
Administrative Assistant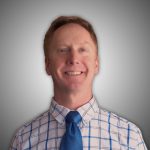 Daniel M. Miller
P.E.
Engineer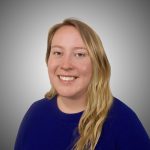 Lauren K. Paulsen
Engineer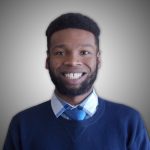 Esrom L. Philogene
P.E.
Engineer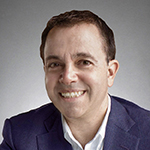 Dennis G. Pilla
Senior Community Development Specialist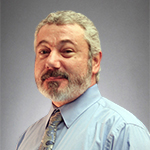 Bryce R. Pullano
IT Manager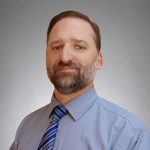 Matthew G. Rogers
Senior Planner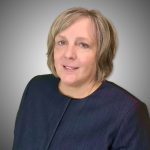 Kathleen A. Rooney
Local Government Specialist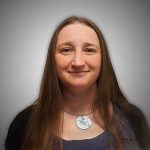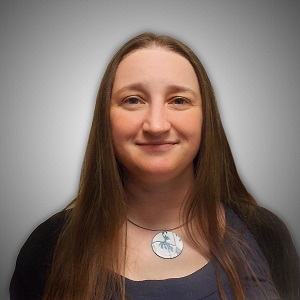 Shawna M. Rowland
Engineering Technician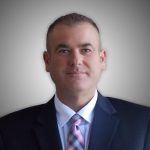 Scott A. Siegel
Community Development Manager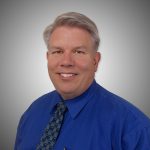 Raymond C. Smith Jr., L.L.S.
Director of Surveying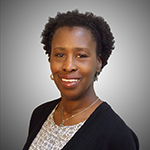 Laverne J. Stewart
Community Development Specialist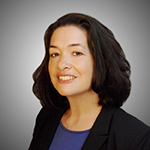 Lucie M. Stites
Assistant Marketing Manager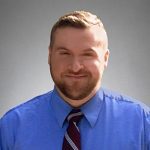 Joshua M. Westfall
A.I.C.P.
Planner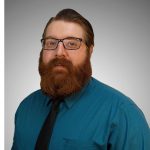 Christopher D. Wren
P.E.
Engineer