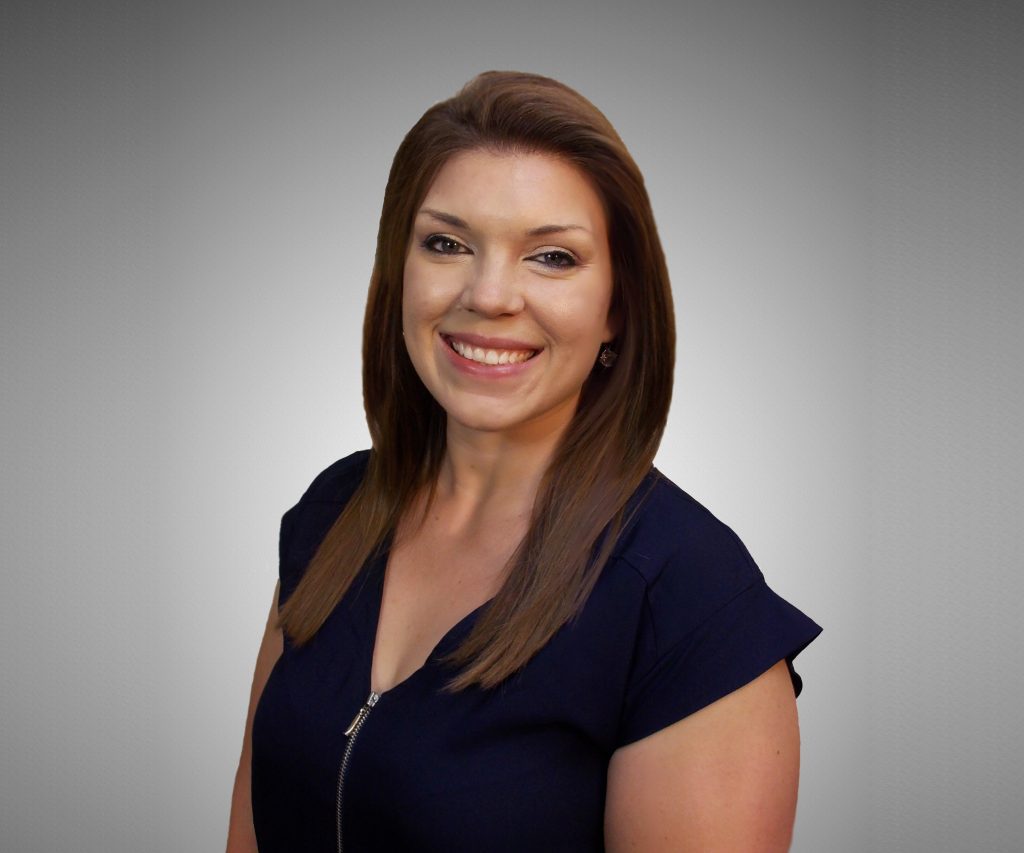 We are pleased to welcome Jenna K. Brown to Laberge Group as an Administrative Assistant. Ms. Brown brings more than six years of experience and a pertinent skillset that includes the preparation of proposals, contracts, and construction management documentation. She is a Notary Public with additional experience in event planning and public hearing coordination. Her efficiency, attention to detail, and commitment to excellent internal customer service will be an asset both to Laberge Group and to the clients we serve. Ms. Brown obtained a Bachelor of Arts in English from the University at Albany.
Laberge Group has provided engineering, architecture, surveying and planning services since 1964. Our diverse portfolio of successfully completed projects and community plans, coupled with an experienced core of project management and design staff, provides clients creative, integrated and distinctive solutions.
Laberge Group employees are our greatest asset. To learn about career opportunities with Laberge Group, please visit our Careers page HERE.