Laberge Group is growing again! 
We have recently recruited highly skilled and experienced team members to the firm. We searched Albany, the Capital Region and beyond to hire candidates with the skills and experience to deliver on our commitment to providing clients with distinctive, innovative and implementable solutions to meet their engineering, planning, and community development needs.
Please join us in welcoming …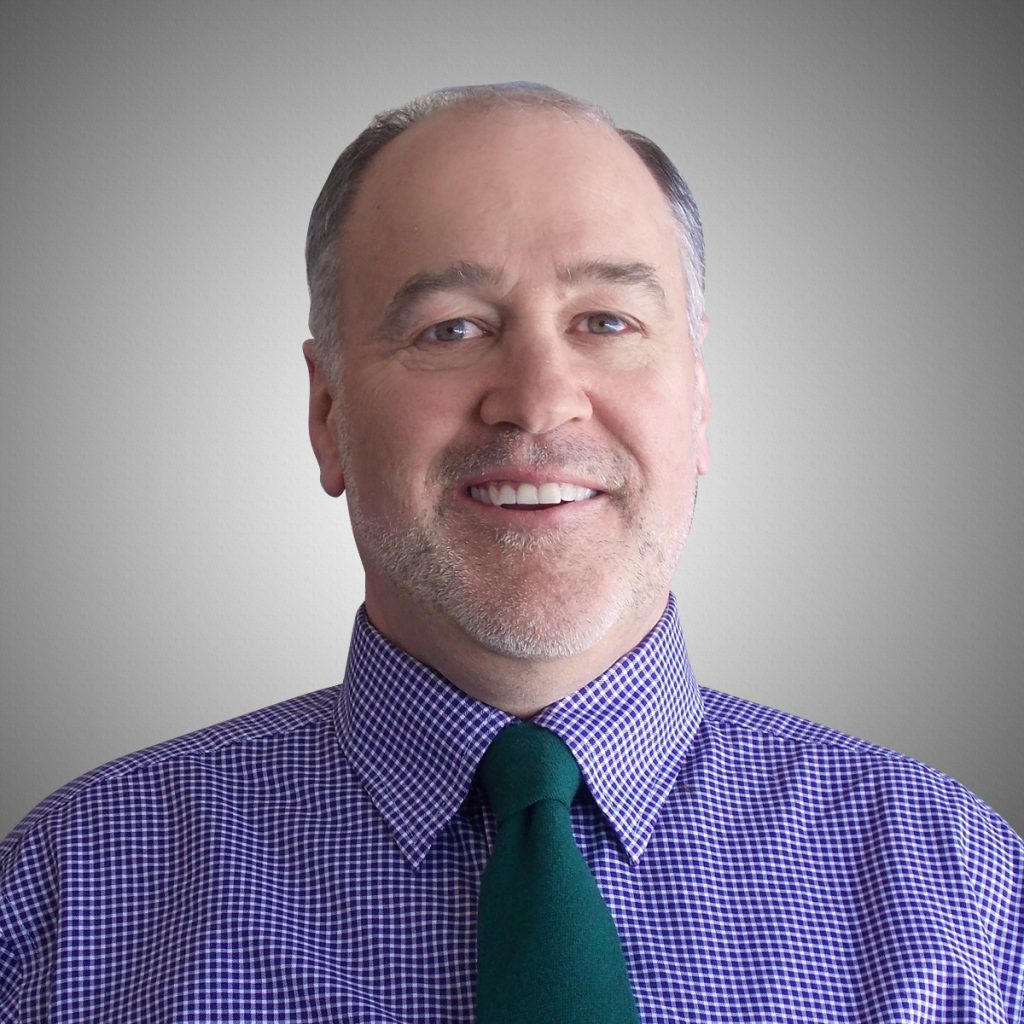 David P. Gilmour, A.I.C.P.,
Senior Planner
Over his 25 year career, Mr. Gilmour, AICP, has amassed a wide variety of experience in community planning. He specializes in healthy and sustainable communities, capital planning, recreation programming, and hazard mitigation. He also possesses in-depth knowledge in of NEPA and SEQRA review and administration. Mr. Gilmour's experience includes coastal resource management and resiliency, area master planning, transportation analysis, watershed planning, and smart-growth oriented land use policy development. His expertise in environmental compliance was developed through his work with local governments, as well as a background in permit streamlining, stormwater, and sanitary sewer planning municipal planning boards, and public works agencies.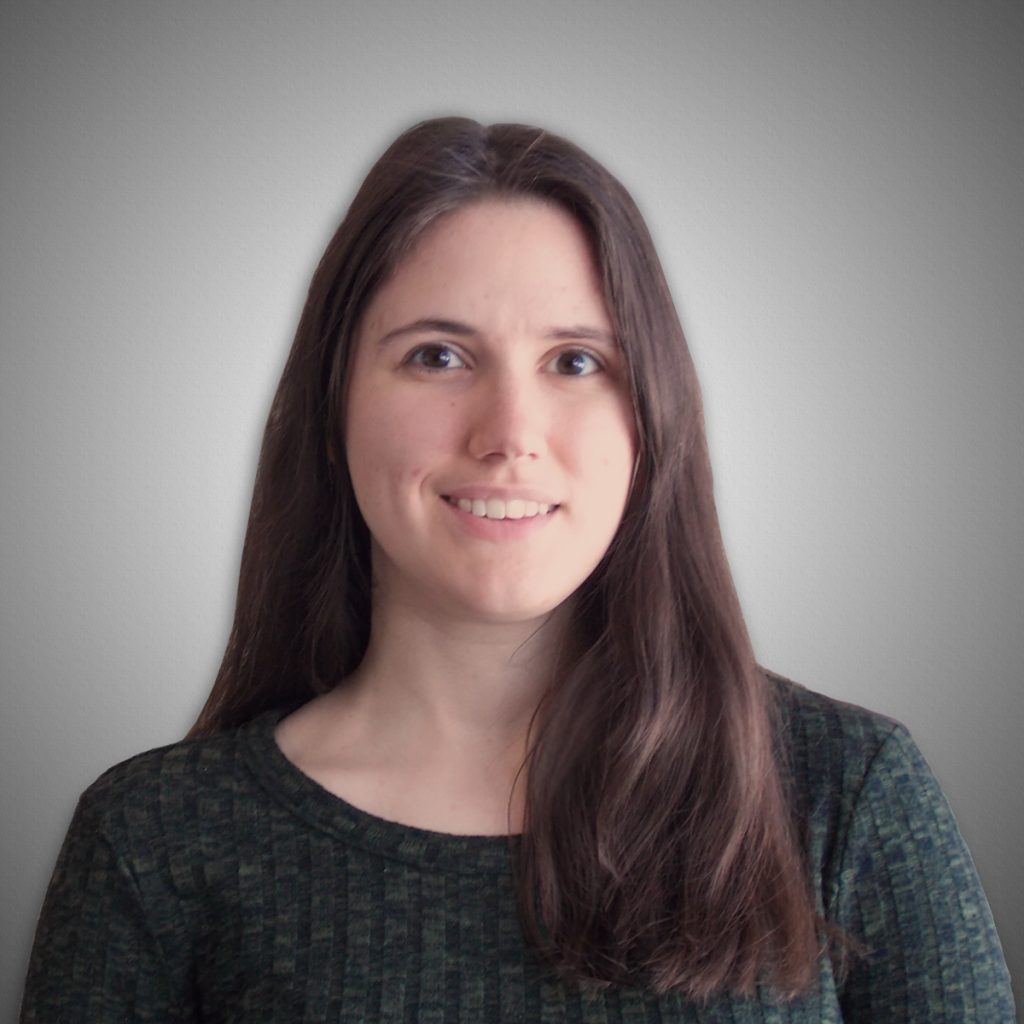 Bethany N. Lewis,
Administrative Assistant
Ms. Lewis brings a wide range of organizational and administrative experience skills to the Laberge Group along with her fluency in Spanish. A summa cum laude English graduate, she contributes greatly to the daily tasks of the many projects that pass her desk. Moreover, Ms. Lewis possesses expertise in the Microsoft Office Suite, Adobe Photoshop, InDesign, and Illustrator.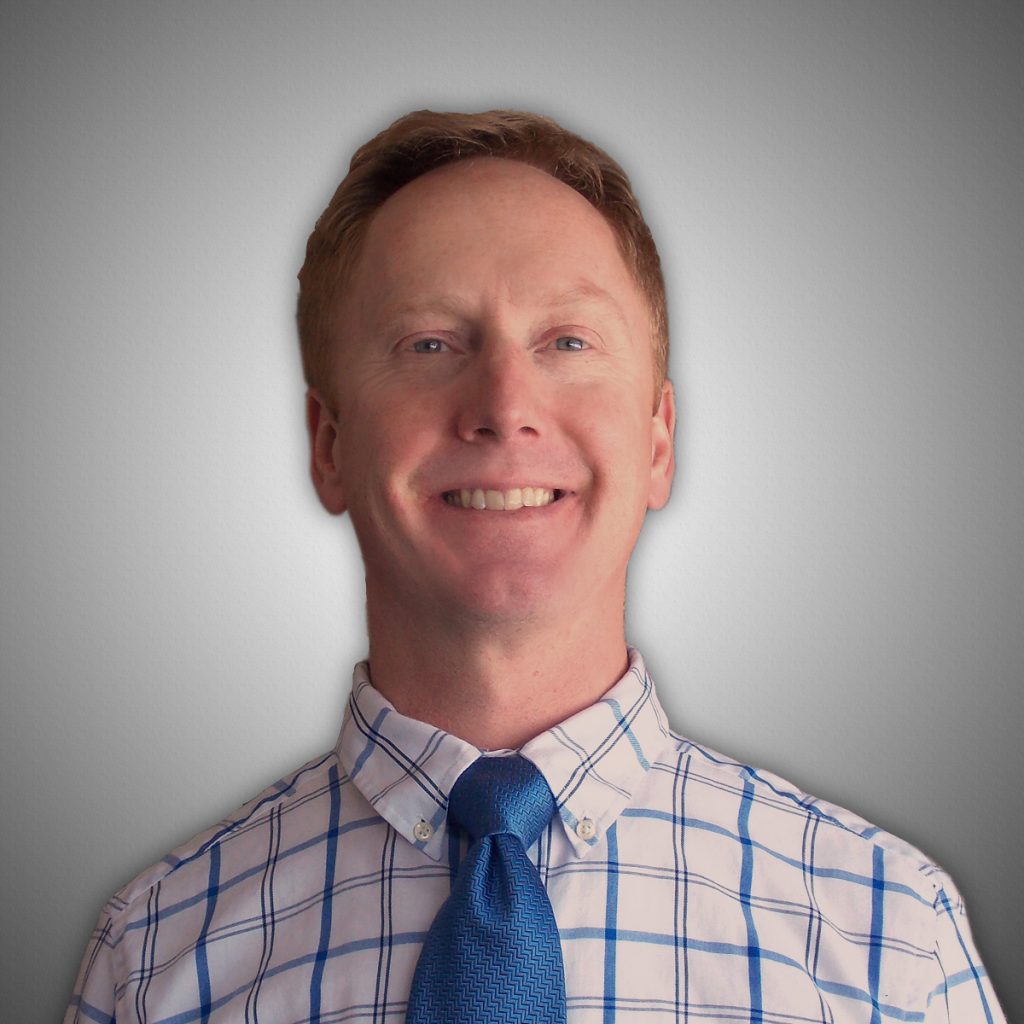 Daniel M. Miller, Engineer
Mr. Miller brings more than 15 years of experience as a project engineer. He has managed both small and large-scale projects in both the electrical and environmental construction industry. His skillset, gleaned from hyears of hands-on esperience, includes contractor management, quality control, and cost/scheduling. Mr. Miller's commitment to detail and goal-oriented drive will be an asset.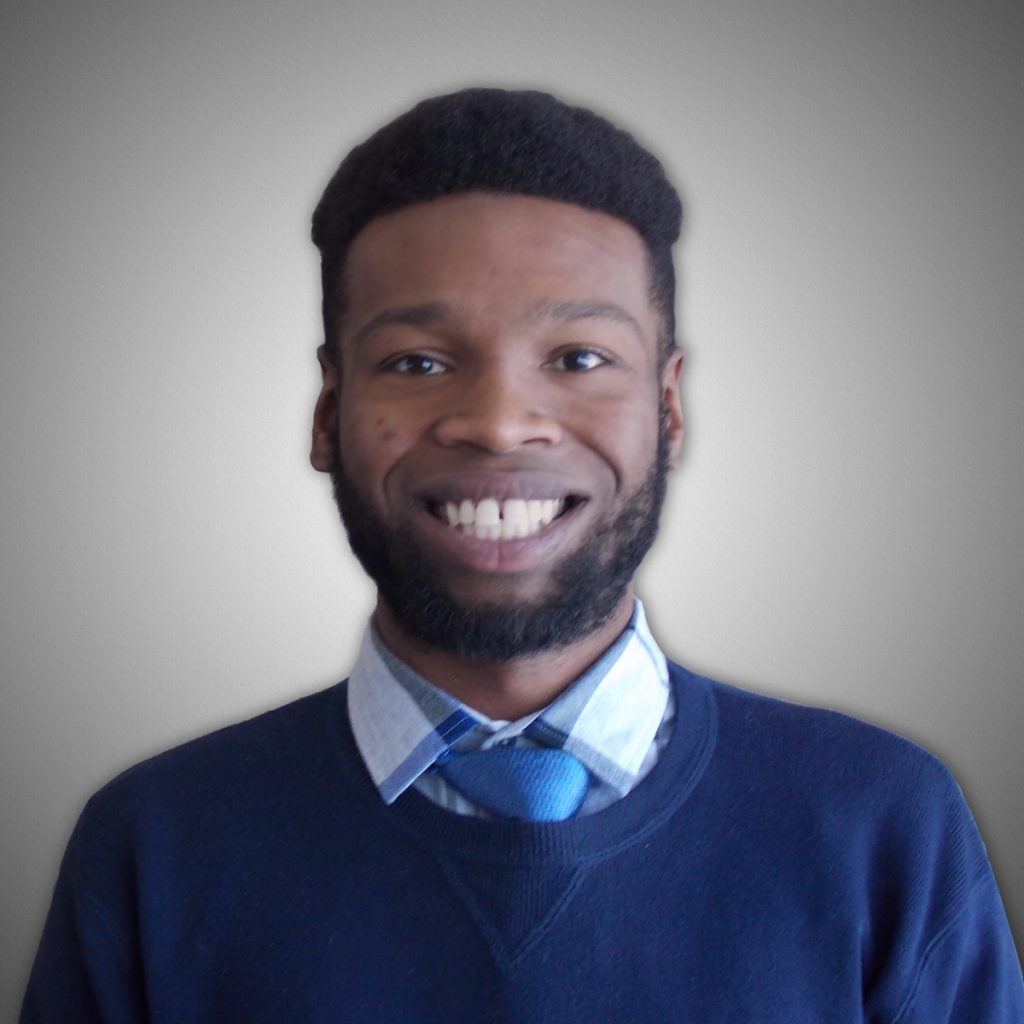 Esrom L. Philogene, Engineer
Mr. Philogene brings a wealth of knowledge from his field engineer work within the Massachusetts Water Resources Authority and Massachusetts Department of Transportation. An RPI graduate with a degree in civil engineering, he is also certified in Fundamentals of Engineering by OSHA, and Water Main Testing by the NYC Department of Design and Construction.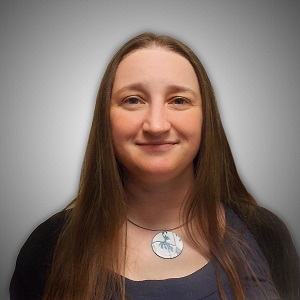 Shawna, M. Rowland, Engineering Technician
Ms. Rowland has more than 10 years of engineering technician experience including construction plan development, civil engineering (storm, sewer, water), site planning, and structural detail. A seasoned field inspector, she also possesses expertise in SWPPP plan and document creation and maintenance. Ms. Rowland has advanced skills in AutoCAD, hand drafting and rendering, as well as isometric drawing.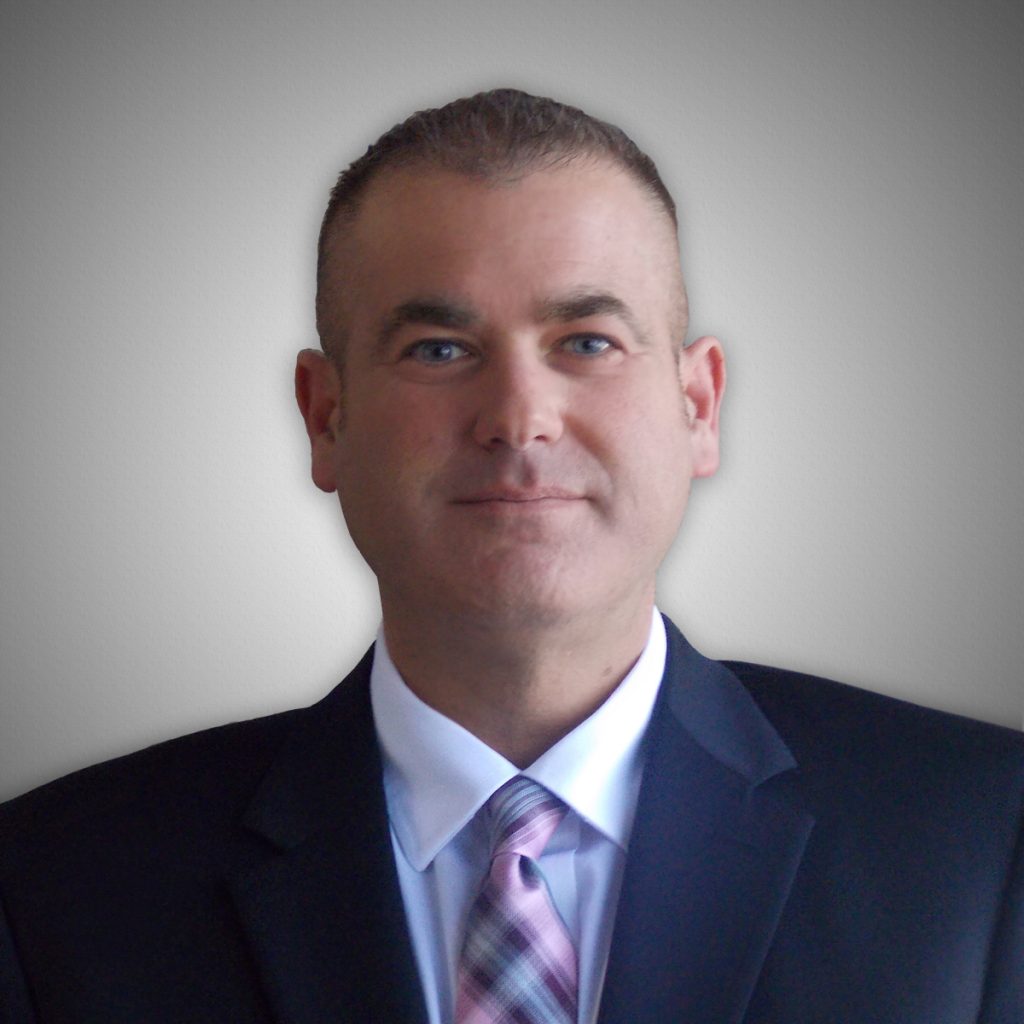 Scott A. Siegal, Community Development Manager
Mr. Siegel comes to Laberge Group with more than 10 years of experience serving various capacities in the public sector. As a former municipal official, senior policy analyst for the Office of the Albany County Executive, Executive Deputy Commissioner, and department head, he understands first-hand the challenges facing local governments. Mr. Siegal specializes in various program areas including public policy, community/economic development, strategic planning, government efficiencies, communications, grant development, and administration.
Laberge Group is hiring! If you live in Albany, the Capital Region, or beyond, get in touch to learn how our dedicated team collaborates in a team environment to provide clients with creative, integrated, and distinctive solutions. For more information, visit our CAREERS page.
For more information on Laberge Group, please visit www.labergegroup.com or call 518.458.7112.