Laberge Group welcomes Ms. Pam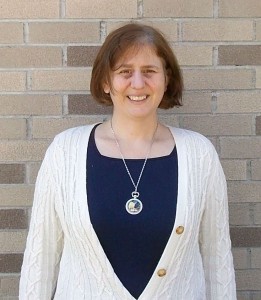 ela Landi as an Junior Planner. Prior to joining the firm, Ms. Landi obtained her Masters of Landscape Architecture and Regional Planning from the University of Massachusetts Amherst. Her experience includes green infrastructure, urban forestry, planting design, urban design and planning, way finding and public art.
Laberge Group has provided engineering, architecture, surveying and planning services since 1964. Our diverse portfolio of successfully completed projects and community plans, coupled with an experienced core of project management and design staff, provides clients creative, integrated and distinctive solutions. For more information on Laberge Group, please visit www.labergegroup.com.