Laberge Group is pleased to announce that we have secured $950,000 for clients with the 2013 Community Renewal Fund. Since 2000, Laberge Group has secured over $128 million for our clients and has a strong record of bringing projects from the drawing boards to completion. Congratulations!
Village of Fultonville/Fonda $550,000
Wastewater Treatment Plant Improvements
The proposed Wastewater Treatment System Improvements include the replacement of the emergency generator and relining and/or replacement of targeted collection system improvements for continued reduction of I/I to the Fonda-Fultonville Wastewater Treatment Facilities.  Reserve sewer plant capacity limitations presently inhibit planned commercial and industrial growth and employment in the service areas.
Village of Kiryas Joel $200,000
Microenterprise Program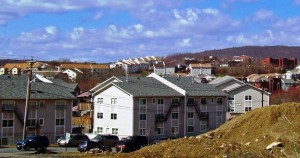 The project will continue the successful microenterprise program in the village by assisting 8-10 new businesses and target existing businesses with a goal of creating one new job per business for persons of low to moderate income. The project anticipates the new enterprises to continue to meet the needs of current and future residents.
Village of New Square $200,000
Sidewalk Improvement Program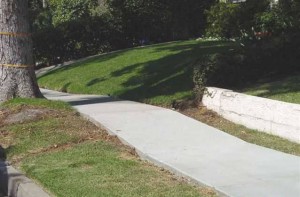 The successful project will replace 1,110 linear feet of sidewalk; 460 linear feet of concrete curbing; add intersection lighting; ADA compliant ramps and lighting; reset catch basins; relocate utility poles; stripe crosswalks; add signage; and replace topsoil and turf. Walking is the primary form of transportation in the village of New Square and this critical infrastructure will assist residents in accessing vital community resources.